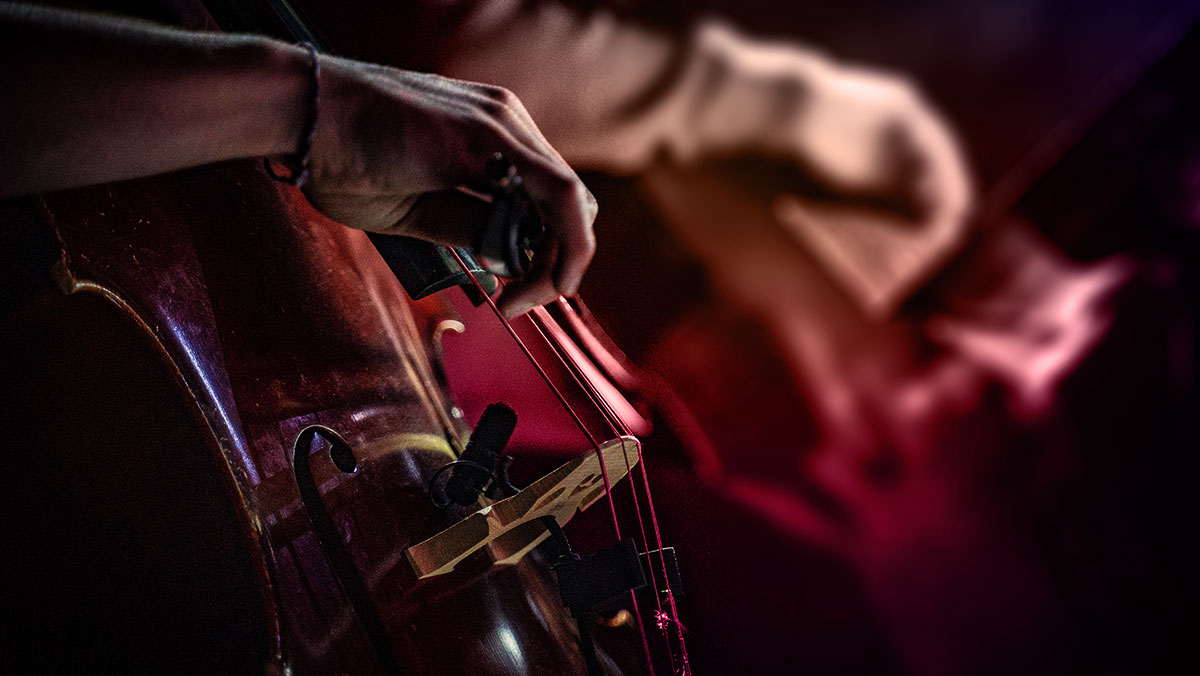 The benefits of building a strong brand founded on market research and proper brand strategy are well known. The key for marketers is to translate that strategy into well-executed, brand-building campaigns that stay true to its strategic objectives whilst also telling a compelling story that captivates the target audience.
Creative visuals are essential, but what is still largely untapped, and yet is hugely cost-effective and powerful, is implementing a strong sonic strategy to bridge the gap between brand and tactical campaign executions.
When you translate a brand into sound and music, you base that entirely on the values and positioning of a brand strategy and disregard the tactical executions further down the line of a particular advertising campaign. But it's within tactical executions like an advertising campaign that this strategy, with its distinct sonic signature, has the potential to come alive.
So, the sonic brand strategy not only has to accurately signal the brand to its audience but it also needs to underscore and elevate the story of the campaign in an emotional way. If it fails to signal the brand or – and this happens often – if it doesn't support the storytelling of the campaign, you kill the effectiveness of your advertising. Research shows that when music and brand/ad message are congruent, purchase intent goes up while visual recall of ad scenes and verbal recall of brand and message is better.
It is not easy to serve both goals, but when you do it, it's very powerful. To put it simply, the strategic left-brain thinking about translating a brand into sound needs to come together with the right brain creative storytelling craft of composing sound and music to picture.
Coca-Cola is a prime example of this. They developed a five-tone melody to serve as Coke's sonic signature embedded in the song 'Open Happiness' for a multiyear strategic campaign concept. The five notes signal the brand through the commercial but the notes can be integrated as such that you can still enable storytelling to underline the message of a particular campaign.
Mastercard's sonic signature has the potential to signal the brand and be flexible enough to be adapted to a particular message/story or touchpoint at hand. But, as it has just launched, we will have to wait and see in the upcoming campaigns if the executions will be on point.
When we worked on the sound of a well-known technology company, we created a sonic ecosystem made up of individual modular parts, that all hold the sonic identity of the brand, but are flexible enough to be bent, molded, or shaped into new reiterations whilst retaining the character of the brand. This allowed the creative process to flow and for the creatives to experience an enjoyable tool to work with, without becoming a static must-use, 3-second, sign-off jingle. This, in my opinion, is the holy grail of what we refer to as sonic branding. In a nutshell, successfully marrying the static brand asset with a modular and flexible tool to be able to flex creativity in storytelling whilst staying in and on-brand.
The added benefit of having sonic assets at your disposal is that you create additional ways to signal your brand in media channels that don't allow for visual brand assets, such as radio, in-app, and podcasts.
The most effective campaigns have the visual and sound strategists and creatives sitting at the same table with an equal share of voice. It shouldn't be a battle but a unified force signaling brand and telling a story, building on each other in a positive and powerful way.
The result is a fantastic and engaging story that hits audiences in the heart and mind – so they remember you in moments of buying.
Cover image source: Rob Simmons