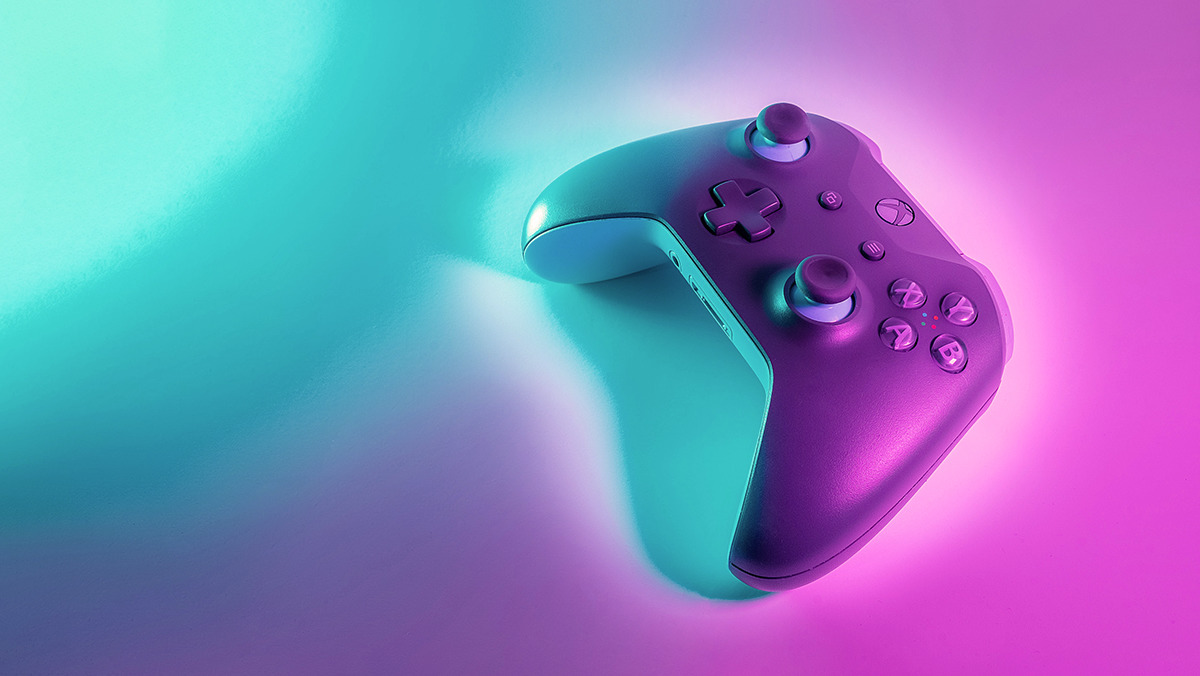 It is common knowledge among marketers that, while good brands solve consumer problems, the best brands can see a problem before the competition does and work quickly to deliver a meaningful solution. It's this "see and seize" mentality that gives them the edge.
The massive disruption caused by Covid-19 has certainly created myriad new problems for consumers. And, just as certainly, it has created myriad new opportunities for brands to gain an edge by finding solutions. The best and brightest of them are doing so. With the understanding that it's hardly a business-as-usual environment, their success is, in good part, the result of looking at what they sell with fresh eyes and from different perspectives.
Microsoft's Xbox Rebox initiative is a wonderful example of the innovative thinking required to see and solve problems during these difficult times, not all times. Let me explain.
Loneliness among the elderly is an issue that has been on the rise for some time. During Covid-19, this problem of isolation has only worsened. While many have become increasingly aware of this situation, it was the team at Xbox and its agency, McCann London, that saw the potential for Xbox to help mitigate the increasing sense of isolation being experienced by seniors. They did so by looking at their product through something other than the usual lens. Rather than viewing the Xbox as simply a teen entertainment device, this change in their frame of reference enabled them to see the Xbox as a way to bring people together.
'Beyond Generations', the initiative between Microsoft Xbox and McCann London, was created to bridge the generational divide in families by showing elderly consumers the relationship-building potential of today's games and, more critically, by getting younger people to start gaming and connecting with the older people in their lives.
Beyond Generations launched with two films airing on Xbox's YouTube and Twitter channels, each following the story of a different real family. "Mary and Jason" tells the story of Jason and his great aunt who live far apart and have never really known each other. "Howard and Dhillon" focuses on a grandfather and grandson who used to be close but drifted apart as they both grew older. The stories show how gaming together in virtual worlds can become an enjoyable way to open up to each other in the real world and form deeper relationships.
Xbox's broader mission is to encourage families dealing with loneliness to begin connecting more through gaming. Recognizing that most seniors don't have an Xbox console, while those in the younger generation might have an old console gathering dust in the basement, Xbox introduced the "Reboxing" program, which enables gamers who may have upgraded to a new console to gift their old console to an elderly person in their life.
Beyond the "out-of-the-box" strategic thinking that makes this endeavor such a great example of powerful branding, is the fact that it embraces two other requirements for success in our complex marketplace. First, it recognizes the critical nature of social media as a marketing tool. If you cannot get your story to travel powerfully on social media, it's almost a non-starter. In today's environment, your brand story must be compelling and memorable and, most important, worthy of sharing. The Xbox story definitely fits these criteria. Second, the initiative reflects a higher-level brand purpose beyond simply gaming. Rather than the traditional way of marketing its product – technological, albeit fun, functionality – the Xbox team saw and seized on a very real opportunity to demonstrate another way to perceive their product and what it stands for. The marketing is based on emotion, unique for this category, and the campaign's authenticity of execution clearly supports the premise and the promise.
"This initiative is close to our hearts because it shows the power gaming has to make a genuine difference in peoples' lives," said Sanjiv Mistry, executive creative director at McCann London in a recent interview. "The more people who take up the call and start 'reboxing' their old consoles and give them to their grandparents, the more those silos of loneliness start to break down."
The ability to see and seize opportunities to make life better for consumers before being outrun by the competition has always been a requirement for brand success. With the multitude of new problems triggered by the pandemic, this has become an even greater challenge – and opportunity – for brands. Those most likely to succeed will be those who can look beyond the traditional parameters of their product offerings, those willing and able to take a different perspective and do what it takes to make a real difference in real-time. The Xbox team did just that, changing their playing field and categorically changing the game.
Cover image source: Javier Martínez