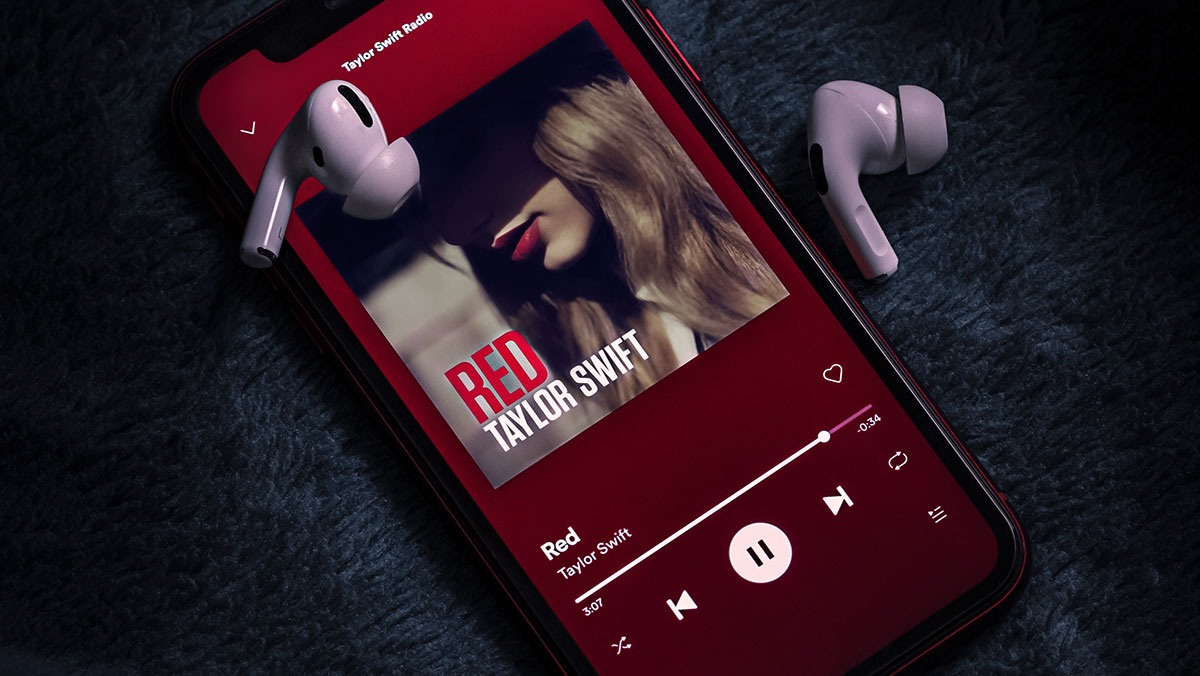 In March 2021, Billboard announced it will consider Facebook video streams into its chart calculations for licensed music videos. Billboard's decision could not have come at a better time for Facebook and potentially Instagram, particularly as Facebook has only recently started hosting licensed music videos. Its global community and ad platform is now a ticket to every music artist's dream – the Billboard charts.
Though it may not have been predicted by either organization, the timing was also fruitful as people were locked down due to pandemic restrictions. While music fans were unable to attend live events and bands were not able to tour, streaming became a vital part of the industry scene both to keep fans engaged and, in the case of ticketed remote events, to make a little money.
Blurring between music and social experiences
The move also signals another blurring of the lines between music and social. Video streams on Facebook essentially offer a new channel for social experiences around music, and the chance for fans to build a community around music and the artists. The fan communities on social networks like Facebook and Instagram also provide ready-made instant audiences all in one place – a much simpler proposition for marketing.
This isn't the first time video streaming has been incorporated, however. Just over a year ago, Billboard announced it was changing its album charts to incorporate YouTube streams of licensed music and audio streaming has been counted since 2013. This latest move seems to suggest a growing relationship between music and social and is also giving YouTube a run for its money!
The key opportunities for digital marketing for the music industry
Content
Making digital content means it can be updated, changed, and reposted in different ways to suit all kinds of situations and audiences. By far it is easier to work out and track success than most other data the industry can collect – and it's almost instant.
Engagement
To different degrees, social media platforms can provide heaps of engagement to boost content. From comments to suggestions and, of course, sharing tracks for the digital word-of-mouth network.
Data
Being able to find out what your audience wants more of can be a real boost to marketing creativity and even an influence for artists. This is why social distribution is key to finding out what works and what doesn't.
The benefit of social capital
For music artists, Facebook says it's a way for them to benefit from the "social capital" they drive and we are seeing artists spending an increasing amount of time promoting their music on social networks, whether that be through live sessions broadcast on Facebook and Instagram or Q&A sessions with fans, hosted on the platforms. TikTok is another strong player, where artists like Drake taking advantage of natural communities and existing trends, like having dance moves to follow which pushed his track Tootsie Slide way up the charts.
It's no secret that the internet utterly disrupted the music industry. Artists used to rely on music sales, but now that consumption has changed, income is more closely related to live performances and merchandise. In the last twenty years, opportunities for artist promotion had diminished to talk shows and live gigs. We used to have Top of the Pops, The Tube, MTV, NME, and Melody Maker along with a slew of weekly and monthly magazines. With those albeit gone, it's a blessing that the digital age and the rise of platforms have adapted to accommodate new marketing initiatives.
Music consumption needs to generate sales
Being able to track the success of consumption across channels is great for also measuring the impact of marketing. But, if marketing generates mass consumption with no real revenue, then content becomes devalued. These days, it is fame that drives income. Billie Eilish's new look generated 1 million likes in 6 minutes on Vogue's Instagram feed – definitely a record-breaking result in terms of mass awareness, but the ongoing challenge for her team is to convert that fame into income.
As you cannot really split marketing from sales anymore, any platform that delivers an audience adds value, and the more platforms available, the better the awareness across more diverse groups of people and better engagement.
Avoid a monopoly on media
The last thing you want is monopoly on media – people use platforms for different reasons, YouTube and Facebook have different offerings. I hope we see a shift in content and superiority in order to promote artists and boost creativity around content that needs to develop. Remember how music videos evolved via MTV? There's plenty of room today to experiment around creative engagement today as we explore different platforms.
I think it's likely that we won't move entirely away from physical sales to video streaming, there's definitely room for collectors and streamers to find their favorites in the formats they prefer. The last thing we need is a 100% digital age.
We've already seen a resurgence in vinyl, the thrill of the physical performance will always be in demand and music is about audio as much as it is visual. As a corollary, look at the rise of podcasts and audiobooks, people have not stopped buying the physical versions, they just pick up what suits them as they need it.
New artists do not have the capital to invest in video, nor should they need to. Apart from pop and dance, other music genres rely on sound rather than looks. However, video streaming will evolve and play an important part in the future of the music industry as will newer developments like NFTs (non-fungible tokens – blockchain for digital IP and ownership). Established artists including the Kings of Leon are already exploring this territory. NFTs are going to put more value and income into the hands of artists. It should not be about change but evolution and creative development.
Cover image source: Omid Armin