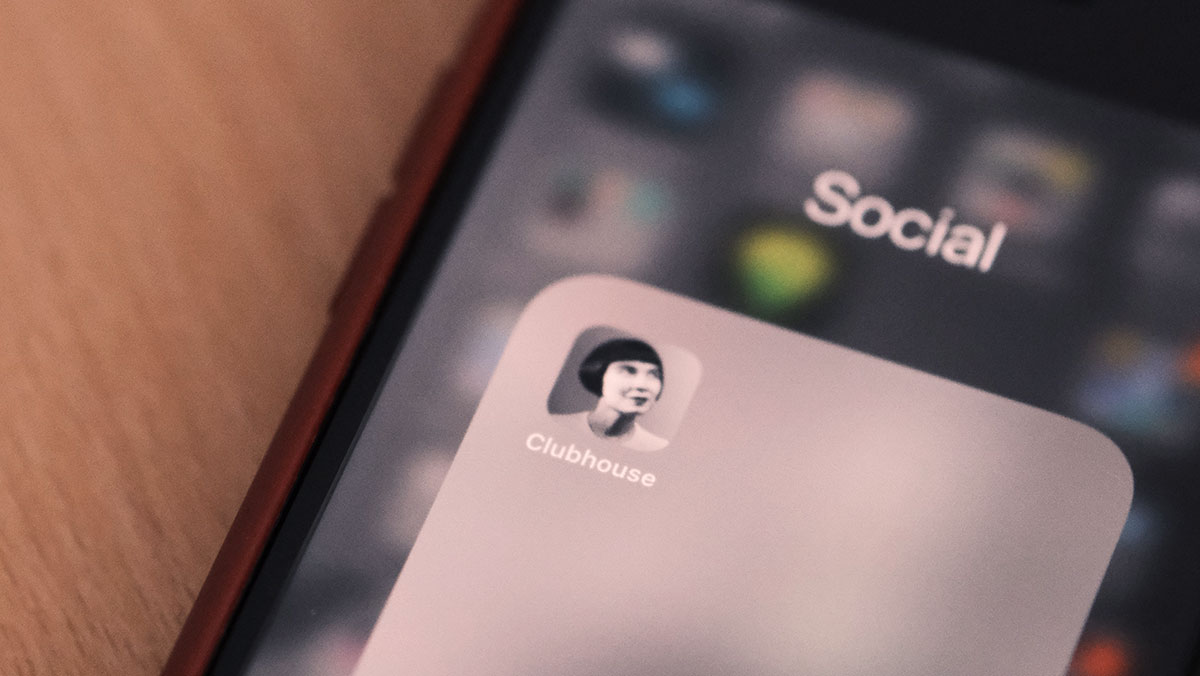 In April, at least 500 people tuned into a Clubhouse room to listen to the sizzle of bacon. Hosted by IHOP, the room on the streaming audio app was a marketing stunt to promote its new menu item, a thick-cut slice of bacon.
Whilst certainly a memorable marketing moment, it also marked one of the first of many brand attempts to break into what has thus far been an invite-only audio experience predominately led by start-up Clubhouse.
Other examples include a live game show, in which a tech entrepreneur handed out $3,200 in prizes, funded and sponsored by payment company Cash App. In another room, top executives from Restaurant Brands International (owner of fast-food chains Burger King and Popeye) let people quiz them on anything they wanted after their quarterly financial report, in an event billed as "Open Kitchen".
Despite the app not currently offering paid advertising, it is no surprise that brands are clamoring to be heard on Clubhouse. The number of active users has not been confirmed, but the app itself has been downloaded more than 15 million times. A significant uptick from the 2 million total users reported by the company back in January.
Furthermore, the momentum of the app has spawned a whole new social engagement format – social audio – rapidly copied by other channels. Twitter is expanding its audio spaces option, while other social giants (Facebook and LinkedIn) are advancing testing of their own audio tools. Other players include the online forum Discord as well as Spotify, which recently acquired the maker of the audio social app Locker Room earlier this year.
In other words, this is an audio brand engagement category that is evolving quickly. So, what is so appealing about the social audio arena?
Audio has been described as the "Goldilocks" medium: It's not as impersonal as text but also not as invasive as video. The "just right" metaphor would explain the spike in social audio usage.
The launch of social audio apps arrived when a world living remotely through a pandemic had enough of screens. Working on screens, socializing on screens, using our screens for entertainment, inevitably led to what has deftly been coined as "screen fatigue".
Audio is a welcome solution, and there are indications to suggest it's a trend. Consider podcasts. According to Edison Research, 41% of Americans, or roughly 116 million users, are monthly podcast listeners, up from 37% the year prior. Podcast "familiarity" also spiked during the pandemic, up 75% year over year.
More crucially, there is something intimate about listening to someone's voice. Audio has become so popular because ultimately language makes us human, it's an age-old form of building community and social relationships. It is through language that we get to know each other. An ability that has become more crucial than ever while we've been locked away over the last year, and an ability that has obvious benefits for brands.
Consumer attention in social media tends to be fleeting, but using audio means the content is sticky, engaging, and amplified by the human voice's pathos. Its authenticity makes a fertile ground for building stronger consumer relationships, particularly as it catches an audience that has explicitly chosen to carve out time in their day to listen.
What makes it more engaging is the fact that anyone can have a voice in the conversation versus, for example, a tweet that might get lost in your newsfeed. Enabling a direct, two-way conversation between the brand and the consumer builds brand affinity and loyalty, as consumers feel informed and valued.
At the moment, brands are just dipping their toes into what social audio apps can offer for their business, most are embracing the more organic methods of getting the word out through creating their own clubs, hosting rooms, sponsoring rooms, and joining in discussions relevant to their industry. But if the audio trend continues, social apps will become more embedded in our daily lives, and with that new tools, functionalities, and analytics enabling more advertising opportunities could be just around the corner.
For brands wishing to capitalize on this new movement, the ability to reflect brand identity without any visual collateral will be crucial. Brands need to start thinking about how they sound, now.
Brands will need an integrated sonic branding approach. One way to think about it is the creation of a multidimensional sonic expression of a brand otherwise known as 'sonic DNA'. A sonic DNA includes core melodies that can be taken apart or distilled to apply to every touchpoint of a brand, instantly recalling positive associations with the customer.
Take Mastercard for example, it has invested in a "comprehensive sonic architecture". Its sonic DNA can be found in every touchpoint the brand is present in whether that be the hold music that customers hear when they ring customer service, point-of-sale transactions, and even employee ringtones. By embracing a holistic sonic strategy consistently, it has enhanced recognition, engagement, and awareness of the brand.
Now, customers don't need to see Mastercard to know they've engaged with the brand. They need only hear it. Mastercard signaled the importance of this by removing its name from its visual brand imagery.
The sizzle of bacon might create that buzz-worthy moment, but it's not comprehensive enough to build a brand identity in the new world of social audio apps. The sound of meat on the fryer could belong to any number of fast-food restaurants, and in fact, some might find the sound more reminiscent of McDonald's or Burger King than IHOP. While Mastercard's sound is distinct – and can only be – Mastercard.
For brands, having a holistic sonic identity will be crucial to differentiate and stand out from the crowd in a place where visual real-estate is not invited. Those who do will reap the benefits, with stronger consumer relationships and future-proofed sonic ecosystems that can adapt to new contexts and channels. With the growing audio trend, today that's social audio platforms but tomorrow who knows what we can next expect to need "visibility" on? For that eventuality, make sure your brand has a voice.
Cover image source: DuoNguyen