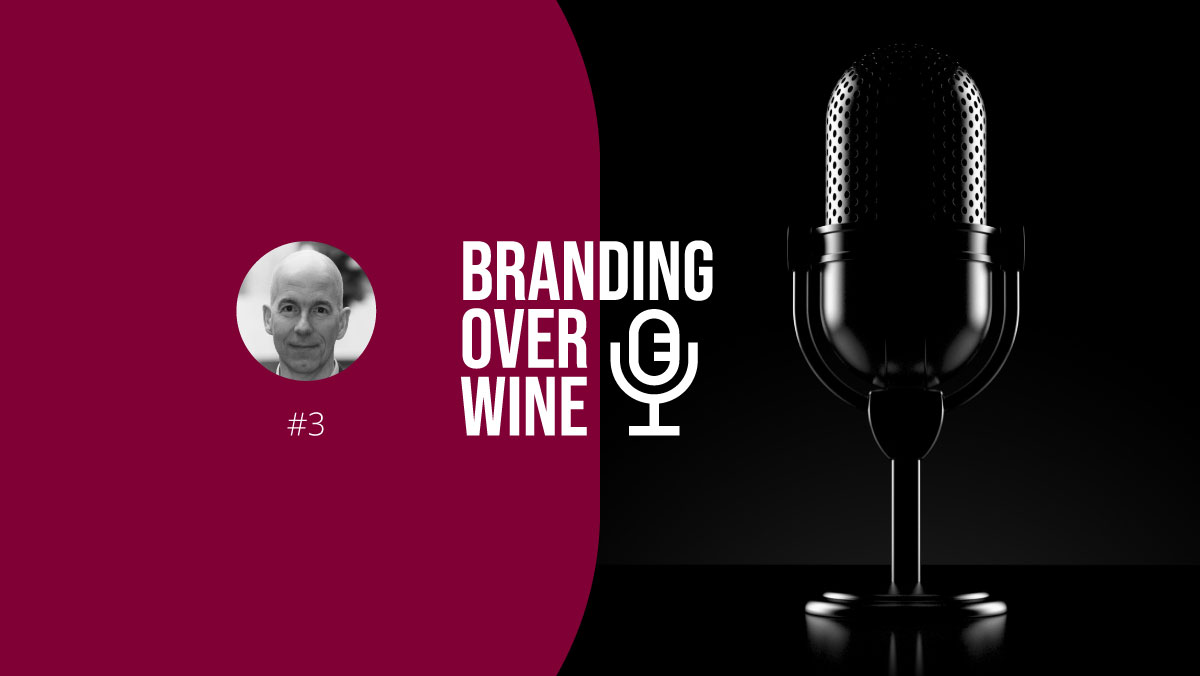 Guest: Theo van Uffelen, CMO Europe, Yakult
Each month we're inviting one international marketer or brand manager we admire for a candid conversation about how to grow viable brands and businesses. Let's see what worked and, just as important, what didn't work for these amazing practitioners by addressing the hurdles of global marketing management.
Branding over Wine is hosted by Martin Schiere, an A-grade marketer himself and a regular Brandingmag contributor. Martin is a seasoned, hands-on manager and commercial leader with over 15 years of experience in accelerating or restoring growth to organizations. He combines cutting-edge strategies and marketing insights with practical implementation. His expertise definitely makes this podcast stand out.
For our 3rd episode, we invited Theo van Uffelen, a highly experienced marketer and currently Yakult's European Marketing Manager. Yakult is the world's leading probiotic beverage created in Japan in 1935. Throughout his career, Theo served some of the biggest brands in the world, like Unilever, Aegon, and Coca-Cola. Now, he's on a mission to make a meaningful difference to society and build the best marketing team in Europe.
"My definition of marketing is just 'a way of running a business with putting the consumer and the consumer's needs first'."
Throughout the discussion, Theo talks about purpose; the role of marketing and branding in organizational cultures; how marketing and marketers have changed over the years; and how to build a high-performance (marketing) culture.
His experience at Yakult – Marketing for a company that was driven by purpose from day one (1935);
Transformation of marketing – The essence of marketing has not changed, only the ways have;
The two schools of marketing – Using marketing as the last resort for selling vs. marketing that puts the consumer first;
and more
Join Brandingmag's exclusive podcast to keep increasing your worth and let's prove that branding's rightful place is at the core of every business. If you're looking to grow your brand or community – locally, internationally, or across cultures – this one's for you.
Tune in to Branding over Wine on Brandingmag
or follow it on your favorite platforms:
Spotify | Apple Podcasts | Google Podcasts | Deezer