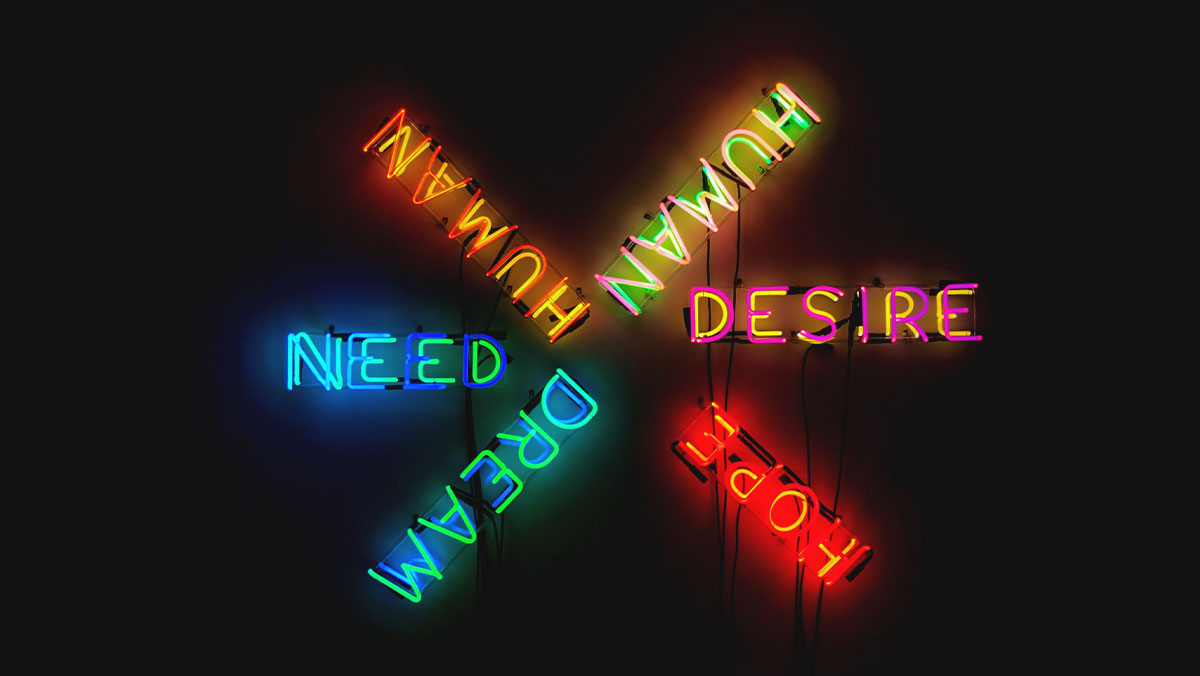 There is no question that values are integral to the core of who and what a brand is. They help differentiate brands in the market and make a stand in the world. But integrating values into a brand is more than just identifying a set of principles. It won't matter if there is no clarity and clear structure on how a company lives up to these values. 
Consumers are more discerning about the brands that they associate themselves with. It is no longer only based on the product or service being offered but at a deeper level, they consider if the values of a company are either aligned or contradicting with their own sets of principles. 
Values branding plays an integral part in this. It is about knowing where your brand stands. It is living up to those values in all circumstances particularly when the brand is at a crossroads. It is having the clarity, honesty, and courage to put values as a beckoning force for an organization to make the right decisions, directions, and actions that are true to the core of the brand. 
Netflix and the democracy of entertainment
Let me cite Netflix as an example. The company experienced backlash last year when it released Dave Chappelle's final stand-up special titled The Closer. It polarized many of its subscribers. Some say the show was inappropriate, discriminating, and has gender bias. 
From a PR standpoint, it could have been easier for the brand to compromise and reconsider the release of the material to avoid backlash and negative feedback. Despite the odds, Netflix took a stand that was true to its brand. Being the streaming giant, they believe in the democracy of entertainment. They believe in the freedom of artistic expression. They believe in the absence of censorship. They empower their subscribers to consume what they feel is appropriate for them. And so, they stuck with their decision and kept Chappelle's specials. It takes courage and a strong brand foundation to go against the odds and what may be considered acceptable in society.
"To your macro question on being on the right side of history, we will always continue to reflect on the tensions between freedom and safety. I do believe that our commitment to artistic expression and pleasing our members is the right long-term choice for Netflix, and that we are on the right side, but only time will tell," said Reed Hasting, Co-Founder and Co-CEO of Netflix, as excerpted from the article in New York Times as Hasting's reply to one of its employees.
This incident has repelled many of Netflix's consumers and resulted in a decrease in its subscribers. This has also led to some division of opinion within the organization. However, this also reinforced the brand loyalists who will be staying with, patronizing, and championing the brand because they believe in the values of the company and how it stood its ground based on the values they live by.  
Netflix's message was clear – they will not put up a wall to curb freedom of expression and content, no matter how polarizing it may be. They are not the streaming brand that only caters to "safe" content. Their values as a platform offer a democratic opportunity for artists, entertainers, producers, and filmmakers to create pieces of content that not only entertain but offer depth and make a dent in the world. This strengthens their branding even if not everyone agrees. 
Canva – disrupting the design industry with values
Values branding is also about integrating your beliefs into every fiber of the company. I have seen this very evidently in another global brand that is living up to its values – Canva. 
One of Canva's main core values is to make complex things simple. 
Since they started, the company has always sought ways to make design easy, accessible, and fun. They are intentional in finding the most simple and effective solutions to address the problems of their users. This is essentially how they disrupted the entire global design industry, by empowering the world to design. Designer or not, any individual is encouraged and empowered to dabble in design in very simple steps.
If you have ever used their app, you will experience this. The drag & drop, easy save, import and export, templated features, and other technicalities I don't want to bore you with but reflect the brand choosing simplicity over complexity. It is ultimately and creatively trying to make it intuitive for anybody to use their platform to design. 
Another core value of Canva is being a force of good to the world and making it a better place for everyone. This is purposely applied in their corporate culture. They have bright and dynamic offices that are flowing with free food, recreational activities, clubs, and dynamic workspaces. 
But beyond just the office perks, Canva displayed this fully when the company decided to donate a huge stake of its business at an astounding 30% to a charity that aims to eliminate poverty. This is massive because that value equates to billions of dollars and speaks a lot about what the company stood for and believe in as a brand. 
Conclusion
Today, brands must demand deeper and higher things from themselves. Starting from founders to management, employees, and consumers, to be clear with their values and take a stand. Accepting this is both a responsibility and a challenge.
Values branding is knowing what you believe in and making sure that you stand your ground when things either shake you up or elevate you on a pedestal. For me, brands that are personified by their values and are living up to them can withstand longevity and can build lasting relationships.   
The question now is: do you know where your brand stands?
Cover image source: Stéphan Valentin