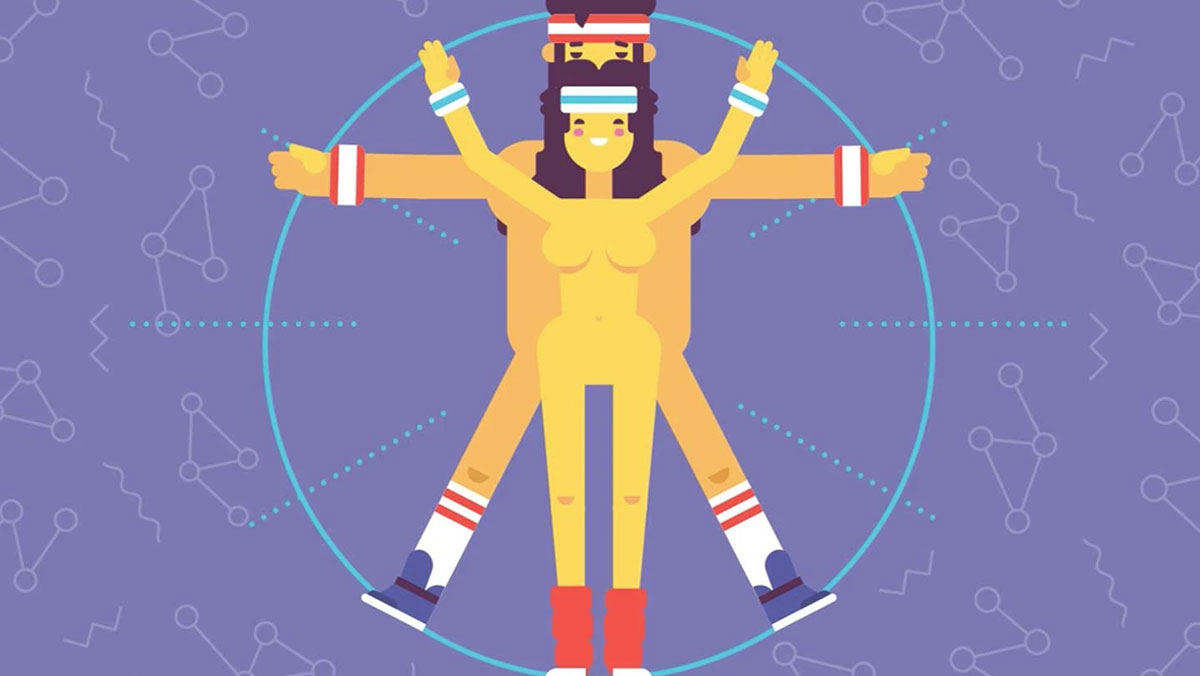 Pornhub may be amongst the most taboo brands on this planet, yet its advertising has been top-notch ever since Officer&Gentleman took hold of the creative reins. The agency managed not only to find a way to advertise the adult website but did so with hard-to-match style and grace. The witty ads sometimes manage to communicate without even a hint of nudity and they are, to this day, a testament to great advertising work.
If you are unfamiliar with the work of Officer&Gentleman for Pornhub, although you've definitely seen some of their ads here and there, check out the example of the "Premium Gifting Service" TV ad. No word, no nudity, just great advertising.
Brandingmag reached out to Alex Katz (Creative Director) and Javi Iñiguez de Onzoño (Chief Creative Gentleman), the founders of Officer&Gentleman, to peek inside their minds and see what is behind some of the best advertising work the world is not talking about (enough).
Brandingmag: How did you become involved with Pornhub's advertising?
Alex Katz & Javi Iñiguez de Onzoño: We first became involved with creating ads for Pornhub in 2015, before the idea of Officer&Gentleman was even conceived. They launched an online contest looking for spec ads, with the winner being awarded a contract as the brand's creative director. While we didn't win on a technicality, the brand got in touch with us and invited us to collaborate with them.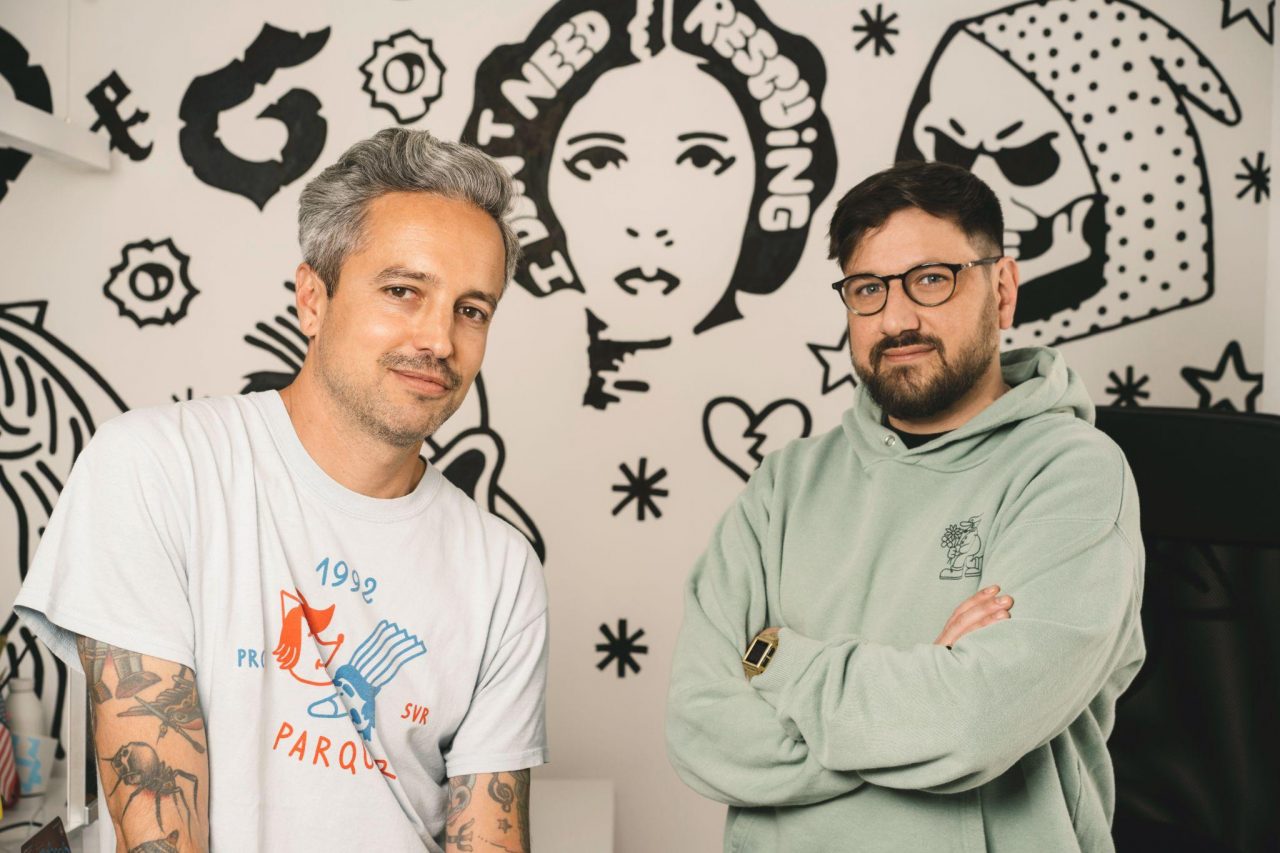 Bm: What made you decide that taking on a client in the adult entertainment industry was a good idea?
AK & JIO: Taking on a client like Pornhub, while presenting many challenges, also provided us with a host of opportunities. As creatives, working with a brand that shared our vision allowed us to do some of our best work. And, with us being a young agency, Pornhub gave us a massive platform to show people what we were capable of through our campaigns.
Bm: Was there any prior experience to the agency's background regarding the adult industry? What was the strategy behind tackling advertising for such a taboo topic?
AK & JIO: We definitely had no prior experience working in the adult industry. But when we began working for Pornhub, we had a very clear goal in mind and a strategy for achieving it: We wanted to make the brand a household name for everyone, including those who would never visit the site – and to do that, we decided to focus on SFW (safe for work) campaigns that tackled relevant topics.
Bm: The adult entertainment industry may not be as highly regulated as others, yet a lot of people disregard it and act as if it doesn't exist. How did you overcome this impediment?
AK & JIO: One of the things we wanted to do was make people talk about the brand. But since, at the time, people were still very uncomfortable speaking about porn, we gave them something else to talk about through our campaigns: Whether it be wearables and sustainability through a product like the "WankBand" or fine art, like we did with our latest campaign, "Classic Nudes".
Bm: Beyond being great for that particular type of client (and industry), your ads for Pornhub are exceptionally witty and well-crafted, even when compared to ordinary advertising. What is your "secret sauce"?
AK & JIO: Because Pornhub can't advertise through most conventional means (TV, OOH, or even pre-rolls), our campaigns have to be able to generate conversation on their own. With that in mind, we've always aimed to create the kind of content that people want to share with their friends. For us, that means starting with a bold idea and delivering it in a memorable or surprising way, often with a heavy dose of humor to help break the ice (we're talking about porn after all).
Bm: Has this association brought about any negative aspects to the agency? Were you afraid that such an association might hurt the agency's reputation?
AK & JIO: There were times when we were concerned that our long-standing relationship with the brand would close doors. But the truth is, it's given us a lot of opportunities, from new clients looking to do similar work and getting to travel the world to speak about our campaigns, to awards at some big festivals like the One Show, Cannes, New York Festivals and the Clios.
Bm: It's been some time since you've embarked on this delicate road. If you had the possibility to go back to the beginning, would you do anything differently?
AK & JIO: Looking back at almost 8 years of working with the brand, we honestly can't say we'd do anything differently. It's definitely been a wild ride but we've had a lot of fun along the way and we wouldn't mind doing it all over again.
Cover image source: Officer&Gentleman