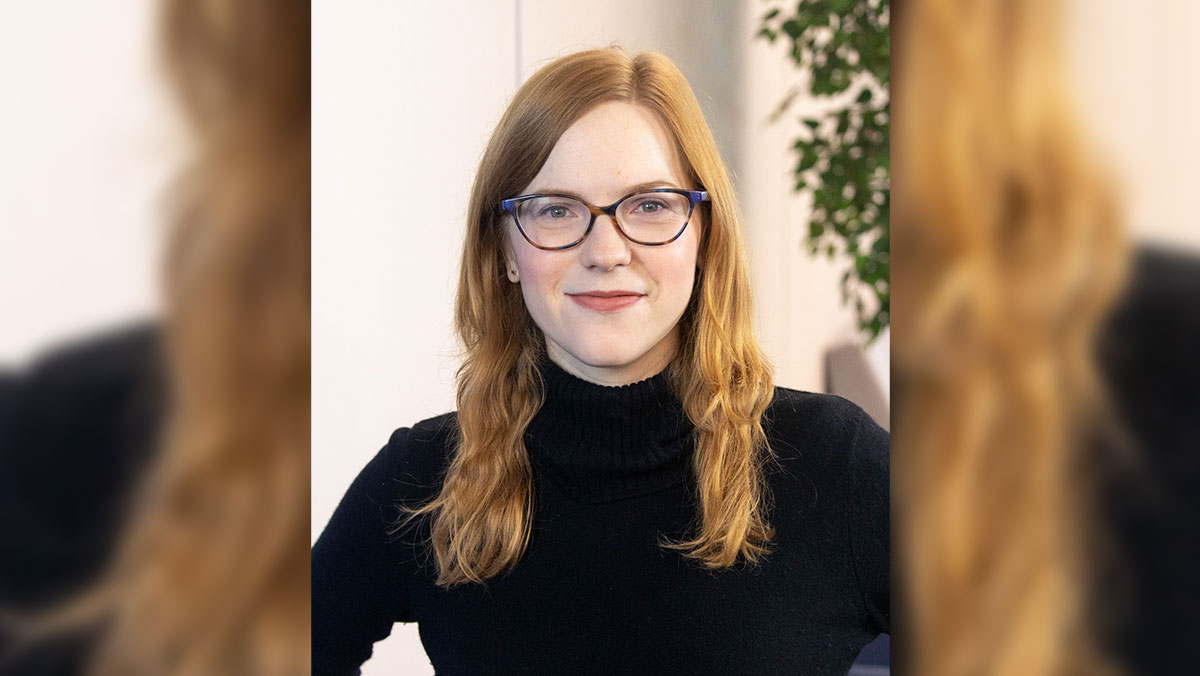 Cactus, the Denver-based creative agency known for its award-winning behavior change campaigns has appointed Stacey Trunnell as its new Brand Strategy Director. Stacey comes to the agency following stints at global agencies such as Publicis, LatinWorks, GSD&M, Grey, and Anomaly, where she's known for inspiring creative campaigns that engage audiences and grow businesses. Some of the brands she's been fortunate to impact include Jack Daniel's, Chevrolet, Target, Walgreens, Popeyes, Avocados from Mexico, and Advil.
Brandingmag sat down with Stacey Trunnell to discuss her views on branding and the challenges and opportunities that lie ahead:
Brandingmag: What do you believe is the role of branding within organizations?
Stacey Trunnell: Like Jeff Bezos said, "your brand is what people say about you when you're not in the room." It's the collection of symbols, words, actions, beliefs, values, people, and behaviors that add up to define what your organization means to consumers, stakeholders, etc. It's how your organization manifests in the limbic system. And, if an organization is trying to connect with a group of people who don't know why they should care, it's incredibly important that the brand is developed with strategy and intention at the leadership level. 
Bm: What is your opinion on trust and brand purpose?
ST: Oh, trust and brand purpose are inextricably linked. Consumers will pay a little more for a brand they trust. Drive a litter farther even. So brands have to live and breathe their purpose – to know why they do what they do. And, be willing to lay it all on the line for their customers' loyalty (remember Domino's?). Consumers can sniff out inauthenticity, so behaving with integrity, honesty, and courage – in alignment with brand values – is absolutely essential. Loyalty is built by trust, trust begins with behaviors, and behaviors are influenced by purpose. It's all connected.
Bm: What are the three (3) most essential brand assets and why?
ST: I'm a brand strategist, so with that lens, my viewpoint is that the most essential brand assets are structural frameworks with the power to both ground and inspire brand actions from the inside out.
Brand pyramid. This one-page distillation of the brand's positioning, essence, audience, benefits, and reasons-to-believe serves as the foundation for knowing the brand's purpose and trajectory. It can also be used as a guide for evaluating alignment against the brand's North Star. 
Brand archetype. I'm obsessed with archetypes as a system for managing meaning. Each Jungian character is loaded with universal understanding and power, and has been validated over decades and across cultures. A brand's archetype serves as a powerful tool in all forms of creative expression.
Brand story map. Donald Miller's storybrand framework is an exercise in sacrifice. Another single-pager (are you sensing a theme here?), this 7-section tool reduces complex marketing challenges into concise, compelling, creative stories that are actionable against a myriad of touchpoints (digital, events, and anywhere your brand comes to life). We have a version of this at Cactus called the Brand Ethos Map. Actually, I love all kinds of maps – story maps, journey maps, messaging maps. They ensure marketers, creators, producers, and all leaders are moving forward on the same road together. 
"Loyalty is built by trust, trust begins with behaviors, and behaviors are influenced by purpose. It's all connected."
Bm: What do you believe will be the next game-changer for brands (perhaps beyond web 3.0)?
ST: This is a broad question. I'm thinking about what the next game-changer means for consumers actually. What's coming up for me has to do with people holding brands to incredibly high expectations. Beyond product offerings, consumers today want their money to go towards a cause or social issue that makes a difference. With unprecedented levels of power and influence, people expect brands to leverage their authority to fight climate change, inequality, and discrimination. I think climate change particularly will rock the industry due to shifts in seasonality and supplies. 
Bm: What do you expect to achieve in your new role?
ST: I really hope to inspire some compelling creative that's energizing to creative teams and clients, and motivating to the target consumer. Along the way, I hope to help others in this industry hone their craft, think about an approach differently and ask really smart questions. 
Bm: What advice would you give to the person taking on your previous role?
ST: My previous role was in management consulting, so my answer might sound a bit more generalist but, the advice I've given and would give again is to trust yourself. Trust your own thoughts and feelings. While also, being an incredible listener. Commit to becoming a trusted advisor for your clients and your colleagues, because it goes a long way regardless of your job title. Advocate for the processes, tools, and resources you need to do your job well. Also, read The Artist's Way (by Julia Cameron).
Bm: What will this new position give you that you didn't have before?
ST: More interaction directly with marketers and creatives. The opportunity to grow a brand strategy department within an agency that really believes in the discipline and the process. The challenge of energizing people and ideas at the next level while I practice my craft. Also, the chance to hone Cactus's 'Belief and Behavior Design' method and manage its implementation across clients. I love that my clients are "thrive brands". 
–
This new series of interviews aims to answer the same questions from different perspectives, giving you a better sense of where branding stands and how your peers think. Keep an eye out for the next one.