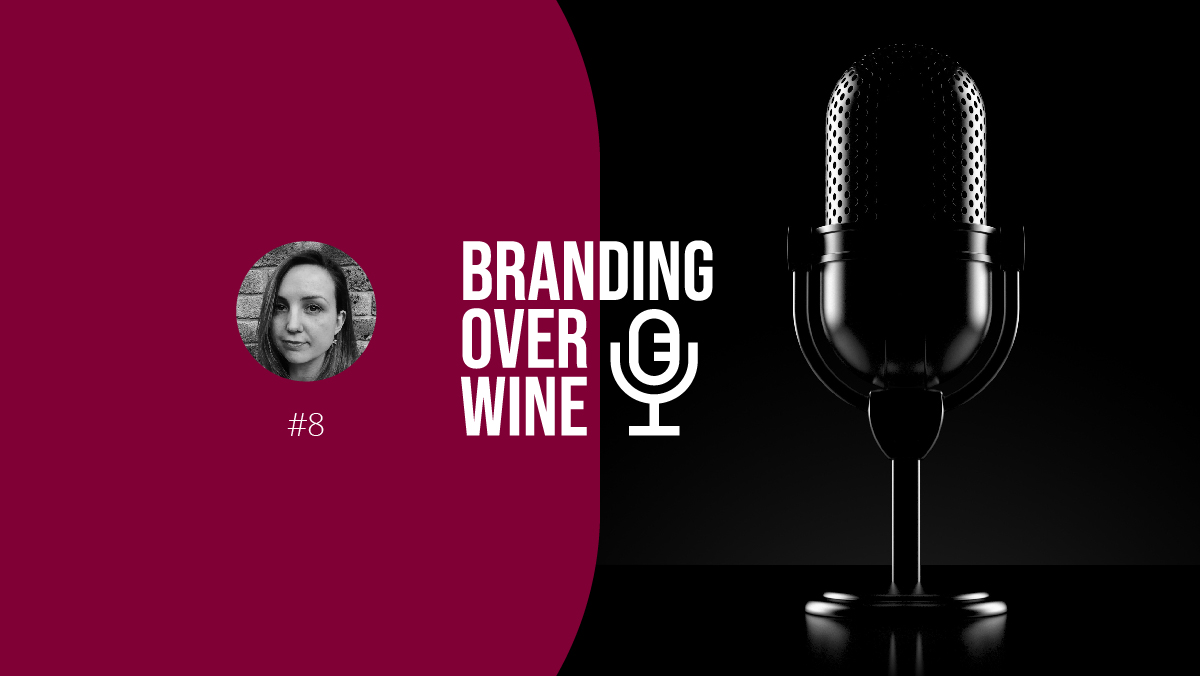 Guest: Joanna Lepore, Strategic Foresight Lead at Mars Wrigley
Branding over Wine is hosted by Martin Schiere, an A-grade marketer himself and a regular Brandingmag contributor. Martin is a seasoned, hands-on manager and commercial leader with over 15 years of experience in accelerating or restoring growth to organizations. He combines cutting-edge strategies and marketing insights with practical implementation. His expertise definitely makes this podcast stand out.
"How could your business build a strategy, a plan, or even a product to help you prepare for how those consumer needs might be met into that farther out future?"
Joanna Lepore is, in Martin's words, "The Wizard of Oz" of Mars Wrigley. Why? Because she works tirelessly behind the scenes to make sure the brand's strategies are as robust as possible. Joanna peeks into the future through foresight – a careful combination of creativity and science, that mixes strategy, marketing, and insights – to imagine relevant and objective futures for her organization. Mars Wrigley's strategic foresight lead explains foresight and its role for brands:
What foresight is and how it complements other inside functions;
How foresight looks at business models;
Methodologies and the 3 phases of foresight;
Examples from Mars Wrigley brands;
and more.
"It [foresight] delivers you provocation, exploration, tools, and methodologies to make your existing strategy or plan more robust."
Foresight can work with innovation teams to create product pipelines (for consumers); with leadership teams to create organizational strategies (for employees); and with marketing teams to create more future-oriented media plans.
Join Brandingmag's exclusive podcast to keep increasing your worth and let's prove that branding's rightful place is at the core of every business. If you're looking to grow your brand or community – locally, internationally, or across cultures – this one's for you.
Tune in to Branding over Wine on Brandingmag
or follow it on your favorite platforms:
Spotify | Apple Podcasts | Google Podcasts | Deezer