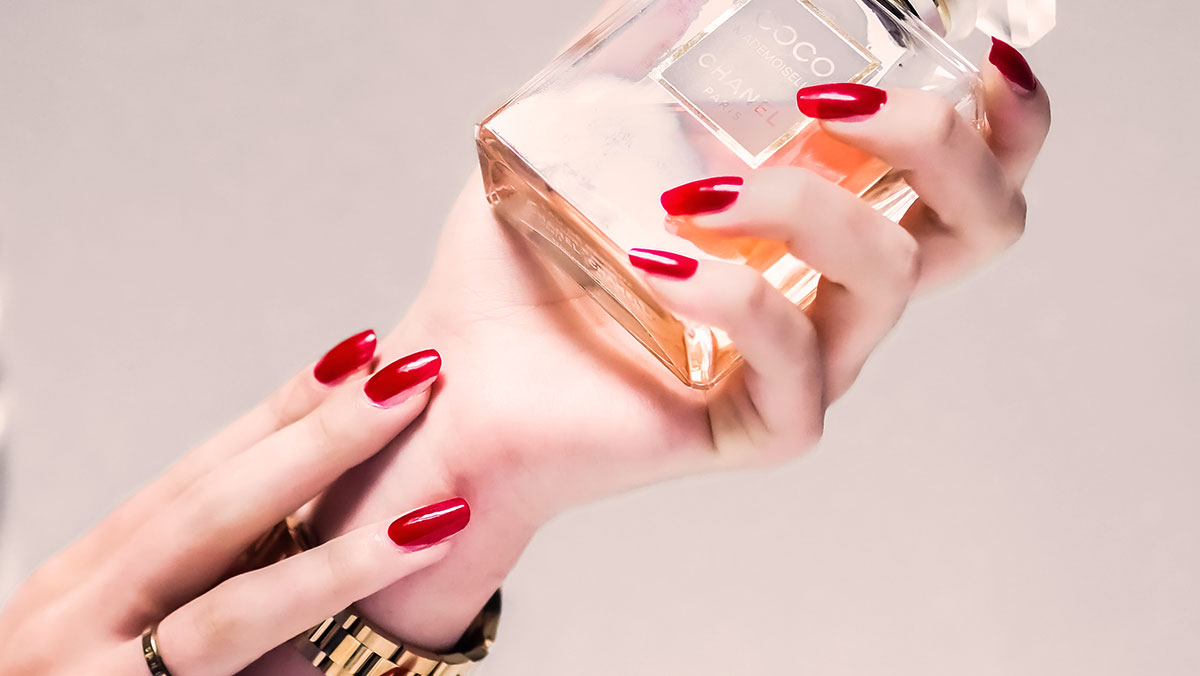 The outrageous nature of the world of luxury brands is no secret.
It is a place where people will pay extraordinary prices, and originality is the shared lingua franca. A place to cultivate and consummate your wildest desires, it's all part of the fun.
But what permits luxury brands to behave in this way? The answer is a strong anchor in 'truth'.
As societies, we have always been preoccupied with the pursuit of truth. It is the closest we can get to the essence of things. It is the provable and the real. Truth is the material world and the words we use to describe it. 'The snow is white.' Truth gives us something concrete, constant, complete. It satisfies and settles us.
Luxury brands have reflected this ultimate desire and grounded themselves in the essence of things, in the definition and discovery of truth itself.
They focus on ultimate materiality and material forms. They use the most authentic and heritage materials, as well as the most revolutionary and innovative ones. Take Burberry — a company founded on the principle that clothing should be designed to protect people from the British weather. In 1879, they invented gabardine, a breathable, waterproof, and hardwearing fabric that revolutionized outdoor wear. This April, they launched a curated ReBurberry Edit crafted in an innovative nylon yarn made from regenerated fishing nets and fabric scraps. In the past, Burberry has looked to the sculptures of Henry Moore to find the most vital, arresting, and human forms.
Artisan makers work closely with the essence of a material, they know it better than anyone else, they are closest to its truth. Their making is a real investment of time and skill captured in an object. Luxury brands foreground work done by hand — an activity that feels fundamental to what it means to be human.
Hermès is an exemplary storyteller of this kind and holds tightly onto the reins of its Parisian equestrian origins. Its film series 'Footsteps Across the World' shares portraits of saddler-leather workers in Paris and silk-marbling artisans in Kyoto. Luxury brands root themselves in time and place. This series reflects the brand's commitment to the very best materials and its dedication to traditional and rare crafts, to keeping knowledge transmitted from generation to generation alive and relevant for a modern audience.
Alessandro Michele's infinite creativity has made Gucci one of the most sought-after brands. But we mustn't forget that this vision is built atop Gucci's long-standing reputation for Italian craftsmanship, a pinnacle of quality and attention to detail. This is visible in their ornate bag closures and horse-bit loafer details that Michele has eclectically redesigned in forms such as tiger heads and shearling linings.
Luxury brands continue to search for the ultimate material forms, the tactile and tangible. Things that we can know and literally hold onto.
Alongside materiality, truth needs words — powerful, authoritative, and original definitions of what is. Luxury gets to define quality, luxury names it. It gets to point at something and call it luxury. Words cut to the essence of the thing and give it a name.
This is why naming is such an art in luxury brands: naming that bag, that perfume, that material, that color. Luxury brands are obsessed with this act of definition, of finding words that ring true to the essence of the object.
When Gabrielle Chanel created Chanel No.5, it was revolutionary, the first of its kind in scent, bottle, and name. It was named after the fifth sample given to her by the Tsar's perfumer. An innovation for the time, it involved the use of aldehydes and offered complexity when most perfumes were single-note floral scents. The radical difference in christening the perfume No.5 helped name the difference and, of course, became iconic.
Byredo redefines 'Pulp' as a luxury name, speaking to the intensely evocative nature of the scent. Gucci promises decadence in a mascara that builds and builds. It selects charm and mystery as the thing this mascara should be about and names it 'L'Obscur'. Authenticity matters and an original, skilled wordsmith is integral to creating luxury brands.
We might think it easy to pledge allegiance to 'the truth, the whole truth, and nothing but the truth'. But not many can. Truth is the domain of luxury because only in luxury is the focus on the truth, in and of itself. In the mass-market, brands have to elevate a functional or material truth by association with an emotional one — the brand is created to enshrine this association. Luxury is different in that it is anchored in the definition, invention, or discovery of truth itself.
What differentiates luxury is the audacity of their commitment to a vision. They don't compromise.
Although we tend to think of the truth as setting things in stone, in luxury the truth animates. 'The truth will set us free'. An absolute commitment to the essentials, to establishing material truth and defining the essence of what matters, earns us the freedom to dream, and, if we desire, to be outrageous.
So, when Gucci is hyper-referential and surreal — releasing a Spring Summer 2020 campaign starring horses in absurd scenarios in Los Angeles — we believe in the fantasy because its luxury is rooted in so much truth.
Cover image source: Laura Chouette