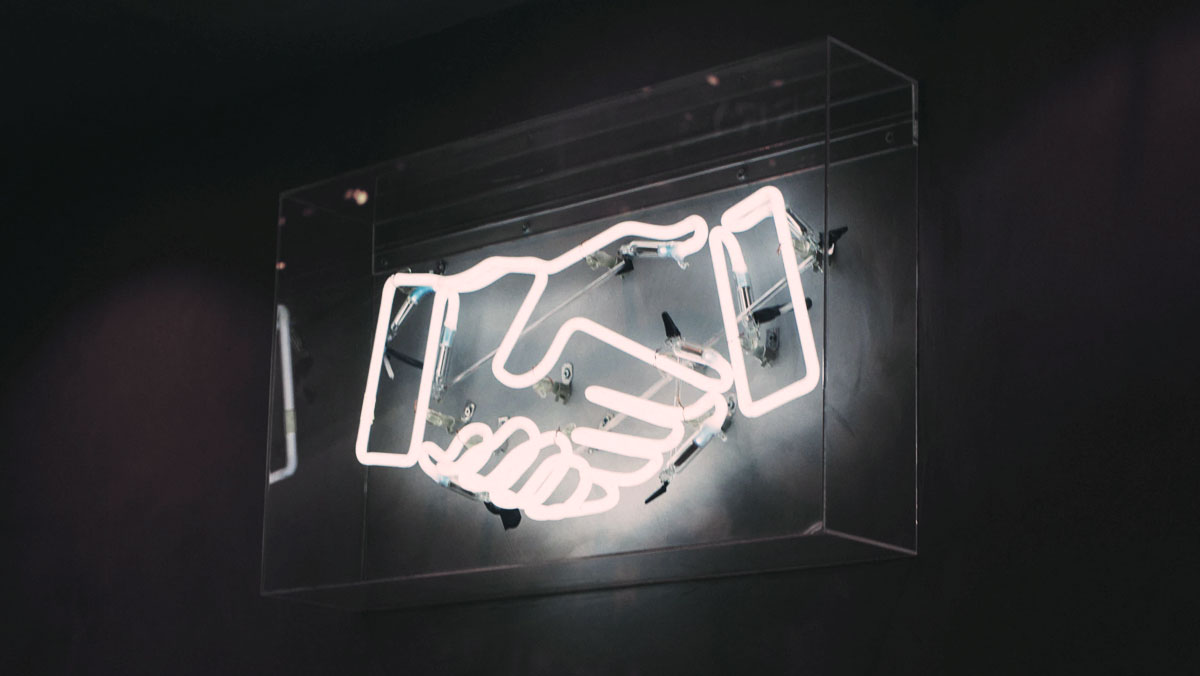 Change is always lurking around the corner. We can only choose to accept it or try our best to delay it, but there's little we can do to avoid it. The pandemic has merely forced us to pick up the pace of change, primarily in the way that we work. Companies, big and small, found themselves searching for urgent restructuring in the ways they do business and operate. This called for some heavy interdisciplinary cooperation and collaboration, especially at leadership levels.
Peeyush Dubey, CMO of the global IT provider Larsen & Toubro Infotech, talks to Brandingmag about how the pandemic has heightened the need for the C-suite – especially CMOs – to collaborate (and not merely cooperate) even more closely with their peers. With more than twenty years of rich marketing leadership experience, Peeyush has worked in Asia, Africa, Australia, the Middle East, and the USA. Here's what he has to say:
Brandingmag: What is the difference between cooperation and collaboration?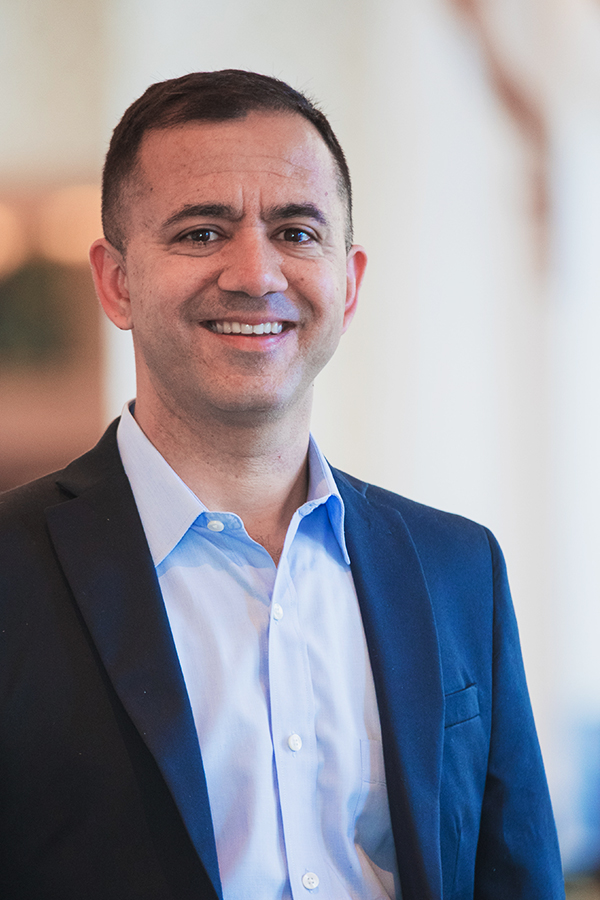 Peeyush Dubey: I am glad we are starting with a question on collaboration because that will be the determinant of success for the best marketing teams of the future. In terms of difference, cooperation is often reactive, whereas collaboration is ongoing and proactive. Collaborative efforts not only leverage everyone's best thinking but also strengthens interpersonal engagements at a time when everyone is working remotely. Effective collaboration could actually be the secret sauce of the winning marketing teams.
Bm: Why is collaboration indispensable in times when normality is being challenged?
PD: The pace and scale of change that the pandemic has forced on businesses are unprecedented. When the teams that have worked closely together haven't even been able to meet in months, the only way they can continue to deliver results is through extreme collaboration. Marketing is a team sport, and when different skills, mindsets, and attitudes come together for a common goal, they result in meaningful success.
Bm: In light of the current health crisis, what has become the most pressing need for CMOs?
PD: This is a unique crisis. On the face of it, nothing has changed yet everything is different. CMOs must comprehend and address this change at three different axes simultaneously: strategy, operations, and innovation. For each of them, this is a "re-moment." When it comes to strategy, CMOs need to reinvent customer engagement, repivot go-to-market, and reimagine brand promise. Operationally, they need to reorganize for hyper-efficiency, reduce waste, and redefine community responsibility. And this is also the time to innovate for long-term competitive advantage: To rethink, relearn how they leverage marketing technologies, and recharge themselves and their teams continuously.
Bm: How has moving towards digital, a process that's been forced in the past few months, affected the relationship between CMOs and other C-levels?
PD: Like everything else, CMOs' relationship with the C-suite is also going through a generational shift. Traditionally, a lot has been said about sales and marketing alignment. While that remains as important as ever, the relationship with other C-level executives has suddenly become critical to success. Being forced into remote environments redefines the need for customer data security and thus the relationship with the CIO. The need to invest urgently in a martech stack that enhances customer experience means CMOs need to collaborate differently with the CFO. The CMO and COO are collaborating a lot more because the products, services, and the way to reach customers are changing dramatically. The CEO-CMO relationship is very active at two speeds – responding to the current crisis speedily while also preparing the company and the brand for a very different future.
Bm: What changes can we expect to see in the budget-spending behavior and martech efforts of CMOs?
PD: Across industries and countries, this crisis is resulting in extreme experimentation that must be supported with the right technology. Retail stores are locked, airlines are grounded, theaters are closed. These are all once-in-a-lifetime events that are causing CMOs to rethink risk and prepare differently for a future where the martech stack is critical to success. They need to ask and answer: How do you land new customers without meeting them? How do you create trust digitally? What kind of campaigns and activities that will resonate with prospective buyers? Technology plays an important part in all of those answers.
Bm: How are high-impact industries coping with this forced need to find digital ways of engaging with their customers?
PD: At LTI, we work with major corporations across industries so they can better engage with their customers. All our clients are proactively seeking how to best meet the customer where they are. For an insurance company, this means eliminating the need for in-person damage assessment. Instead, insurers are evaluating AI-based tools to sift through millions of images to determine the level of damage, estimate repair fees, and even assess responsibility. Banks are using technologies for identity verification and to onboard new customers when in-person account opening is not feasible. Even the real estate industry is quickly adapting with virtual home inspections and open houses, using VR and AR technologies. Digital adoption has accelerated across industries.
Bm: Is there a difference between what the CMOs of B2B and B2C brands are doing right now? What should be their priorities?
PD: Be it B2B or B2C, essentially it is all about enhancing the customer experience. With the rise of digital technologies, the difference between B2B and B2C is fading and CMOs across enterprises have the same three priorities: understanding the changing customer, helping them navigate their journeys, and enhancing their experience at each touchpoint. When you look at CMOs through that lens, their roles become consistent across B2X.
Bm: How is the pandemic affecting branding efforts for most brands? Are there any similarities in messaging?
PD: Globally, the most important change in branding efforts is the emergence of Community Responsibility as a critical determinant of a corporation's purpose. Every global brand also needs to be seen as a good neighbor locally. Companies need to toe the fine line between continuing to sell products or services and show more concern, appreciation, and gratitude within their communities.
Bm: Can we expect to see permanent changes in CMOs' ways of working, even long after the end of this health crisis?
PD: Yes, many of the changes will be permanent as the ways we work and socialize will change forever. When we were forced to operate differently, we realized that there were several inefficiencies in our earlier ways and that our new ways of working are more productive. Hopefully, we will look back at this crisis a few years down the line and will remember how it forced us to bring about big changes that are making us more effective and that we never thought we would accept so quickly.
Cover image source: Charles Deluvio