As it's becoming a tradition, the yearly round-up of the best articles on Brandingmag is here. Naturally, we had to fight our inner selves to create this short and meaningful list. The year 2020 has been plentiful and diverse for thought leadership, and virtually every piece published has taught us valuable lessons and sometimes even left us in awe.
During this slow year, many of us had time to sit back and reflect on our jobs, our roles, and the industry as a whole. The pandemic has changed business and brands, allowing us – the specialists – to ask questions and re-evaluate. This hasn't been a normal year for Brandingmag either, as this inquisitory state revealed gaps in everyone's knowledge and practice of branding, marketing, and the like. That is why we saw a surge in articles that tackle the basics and try to clarify. What should have been obvious for most in the branding world, got distorted along the way and, thus, altered the way brands live and breathe.
We've put together this round-up of the most inquisitive and candid articles, interviews, and publications from 2020, each one either describing the quo, questioning the ways, or readdressing the basics of branding. A list that will change the way you work…or, at least, will make you wonder.
featuring six branding agencies from Eastern Europe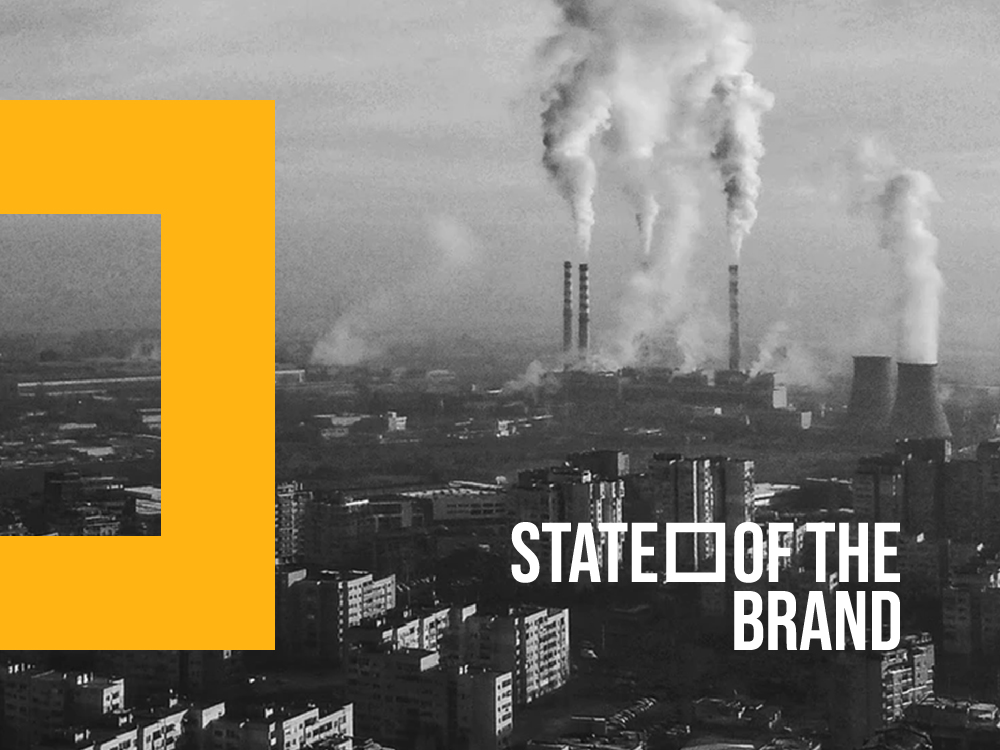 The state of the branding industry, in a 12-question interview with specialists from 5 European countries: Slovakia, Romania, Serbia, Bulgaria, and Belarus.
featuring five emblematic creative directors, jurors at the Cannes Lions Festival of Creativity.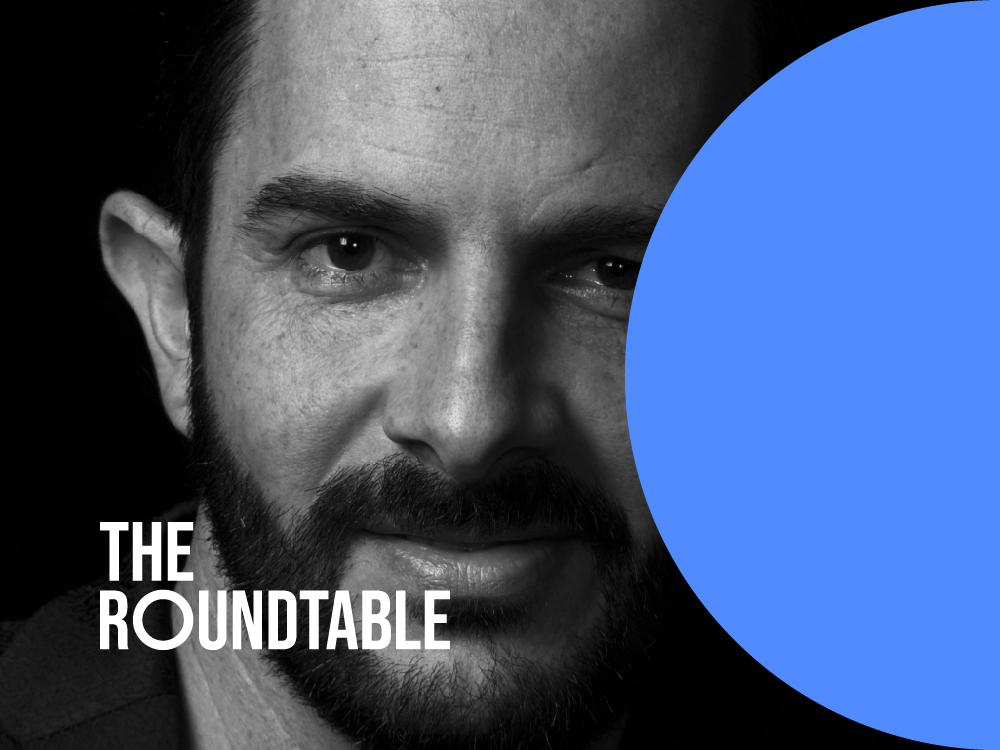 Transparency has become mandatory for brands that want to ensure a steady flow of trust between them and their consumers. This edition of The Roundtable brings out the hard truth that's been growing for years — brands are no longer in control. We partnered with this year's edition of the Cannes Lions Festival of Creativity, Lions Live, to have some of the most experienced creatives and marketers answer our questions on this matter.
by Radu Dandu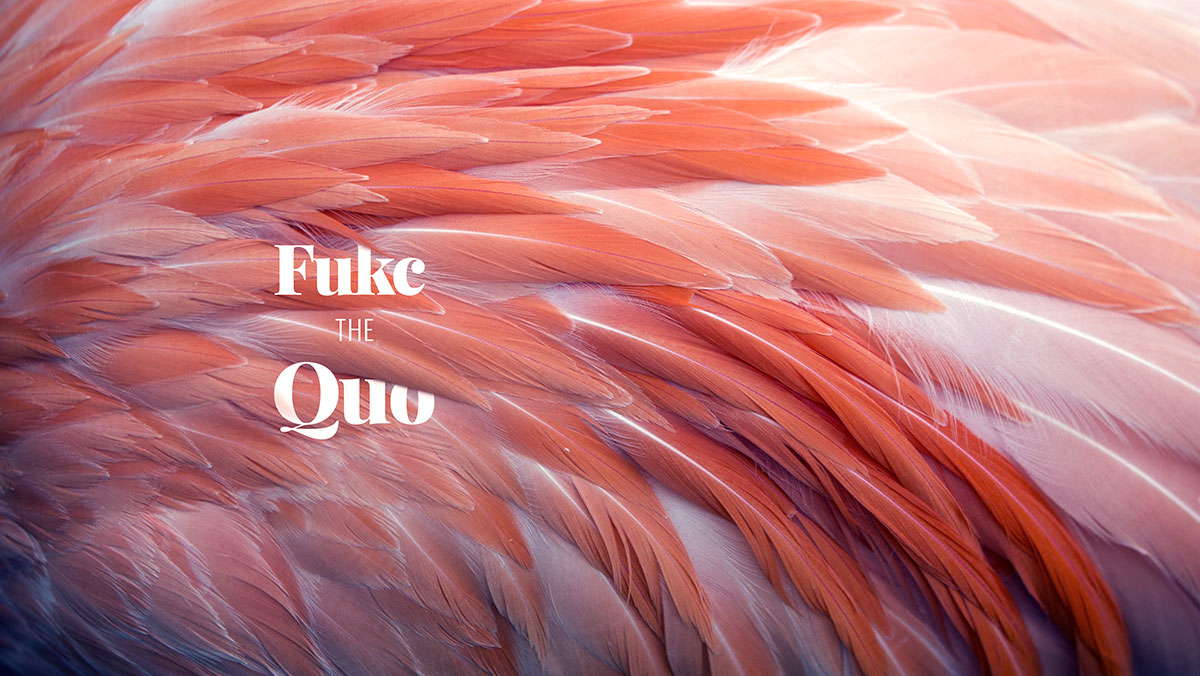 "Look at the market and your competition. You're all saying the same things, FFS!"
by Radu Dandu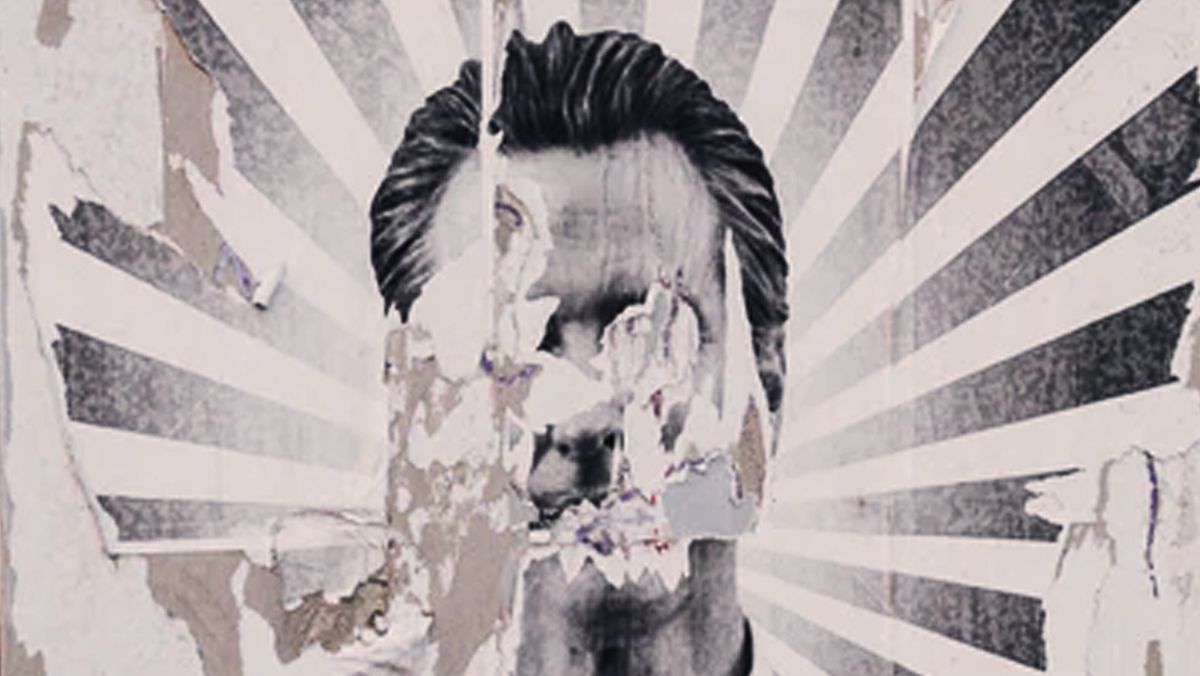 "The creative yet strategic art of marketing is now no more than a simple race for the numbers, endlessly and irreversibly deforming brands for momentary capital gain."
by Alison Tilling, Chief Strategy Officer AUNZ @ VMLY&R
"Attention is partly a survival mechanism as humans evolved. It's how we find order in chaos, often at top speed."
by Daniela Maestres, Brand Strategist @ RUN & HOP
"Even within the industry, there's a lot of disparity in opinions and theories about brand identity's actual meaning, relevance, and configuration."
by Marc Cloosterman, CEO @ VIM Group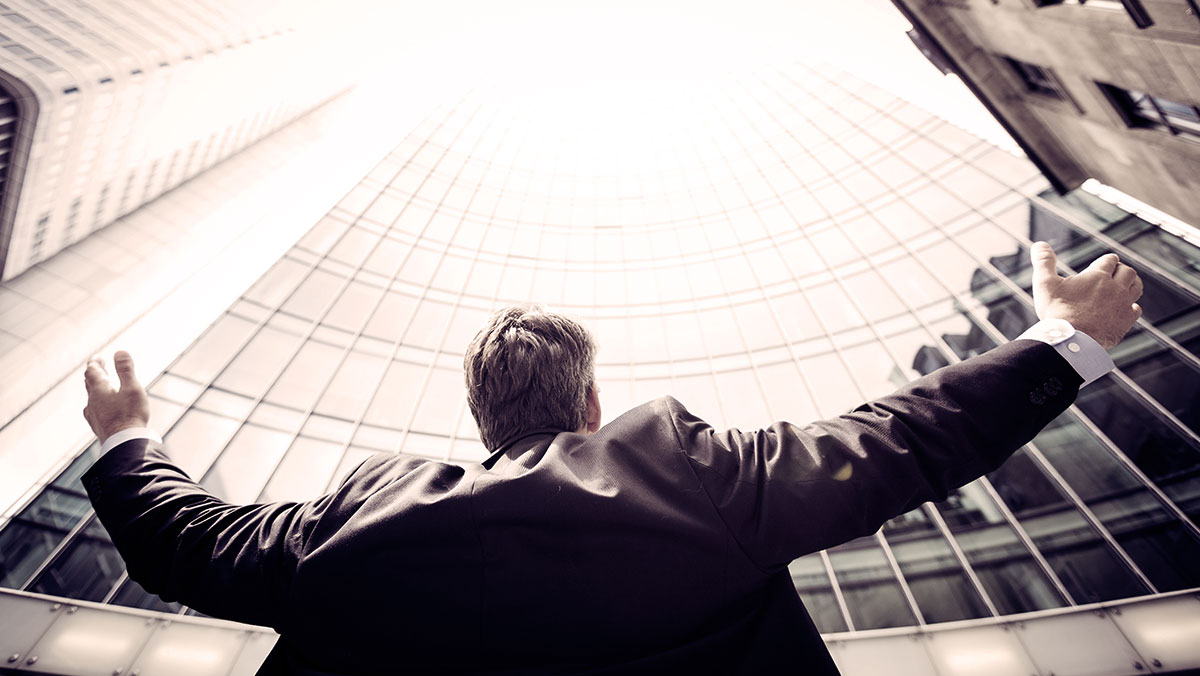 "In the first articles of the 'Brands in the Boardroom' series, I advocated that, within the higher layers of organizations, more attention should be paid to the business and financial sides of brand management."
by Radu Dandu
Professor Philip Kotler answers forward-thinking questions about the future of marketing management.
by Gustaf Stenlund, VP of Growth @ Nudge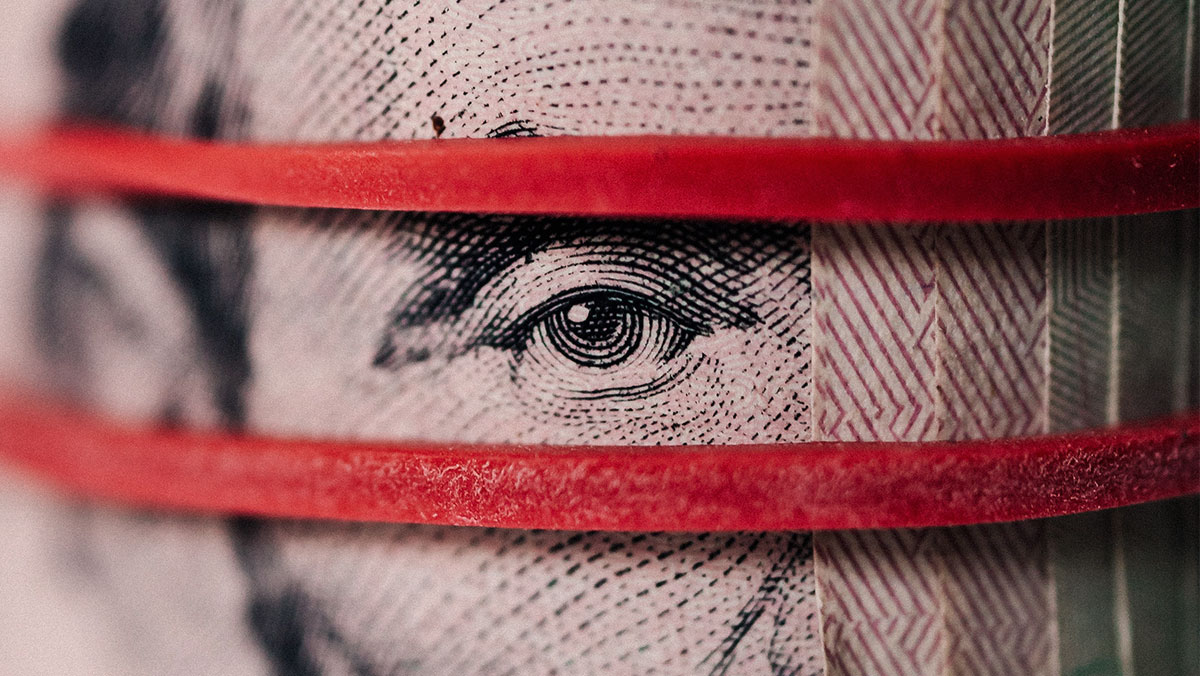 "Back in 2005, nearly 80 percent of CFOs … said they would sacrifice a firm's economic value to meet the quarter's earnings expectations."