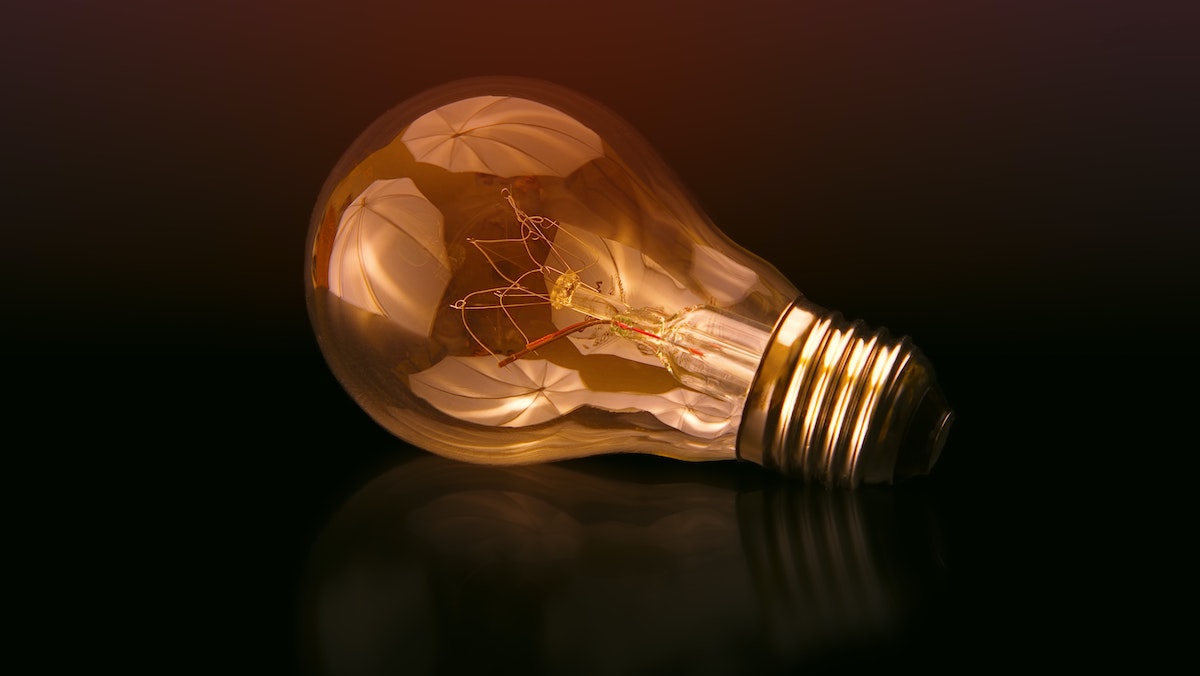 We've seen the swift decline of many legacy brands. Despite their rich heritage and household names, many renowned companies have been unable to adapt to today's customer expectations. While the digital age and the impact of the pandemic have played a role in the demise of many, the failure of legacy companies to recognize that brands can drive business has also had a major impact.
Take the much-revered department store Sears, which in recent years filed for Chapter 11. Once a leader in its category, the century-old brand has gone from operating 3,500 stores at its prime to only 23. The decline of an empire like Sears only proves what branding experts know all too well, that any company can fail if it neglects to adapt to the changes in consumer needs and desires.
There are two key aspects of the Sears brand that should have been part of the strategy to reclaim its position in the retail landscape. Unfortunately, it failed to capitalize on both.
Sears was one of the first brands to create coveted private label brands, truly trusted brands that provided a halo effect to the parent brand. This was long before brands like Target built multi-billion-dollar private label businesses that now make up 1/3 of its revenue. Instead of Sears embracing the value of its brands like Craftsman and DieHard, it went and sold them off.
Sears was one of the first content brands, famous for its catalogs, which are still collected by many today. Instead of examining this as an insight and exploring how it could be leveraged as a tool to lead, it basically walked away from it only to mimic the go-to-market strategy of others.
Business strategy vs brand strategy
While business strategy remains firmly fixed on making money, brand strategy starts with building the brand to then help grow the business. By focusing on business strategy over brand strategy, Sears missed an opportunity to use its brand strength to grow. Once a marketing and communications vehicle, in recent years brand strategy has expanded to become a driver for growth. More legacy brands are focusing on brand strategy as they look to adjust, survive and thrive in this tough market. And for many organizations, brand strategy is ascendent over business strategy, which should have been the case for Sears, who would have benefited from having a strong north star to guide the way instead of settling to follow.
The historical debate over which of the two takes precedence has been rumbling for some time, but often brand strategy is underestimated for its impact on growth and longevity for businesses. Think of Nike and its 'Just Do It' tagline. Developed as part of a campaign, it is now a core component of its brand and brand strategy. The line has played a role in inspiring the brand to innovate into sectors beyond sports apparel including high-fashion collections with Jacquemus and to launch inspirational lifestyle campaigns like (Move) Like a Mother. The brand likely would not have considered these directions nearly 60 years ago.
In the constant striving for growth, there is only so much market share that a business can take from its competitors – so businesses are diversifying their products and offerings across broader markets to maximize their potential. Nike is pushing the boundaries to be seen as much more than sneakers and rather a vehicle for a healthier, more accessible, and more prosperous lifestyle.
Expanding into other sectors and opening a business to wider competitors is fraught and challenging, especially for legacy brands whose main identity is their long-lasting heritage in one sector. But by pressure testing brand strategies against potential areas of expansion, the robustness of the brand is fully explored, giving the business confidence for current and future market expansion.
Ford is a fitting example of this. The 199-year old car manufacturer's brand purpose is to "help build a better world, where every person is free to move and pursue their dreams". While this strategy holds true to its current automotive offering, it does not pigeon-hole the legacy brand into being just a car manufacturer. Instead, it offers opportunity for growth and gives it authority in a wider array of sectors. In recent years, Ford has focused on offering better mobility in cities and signed record-breaking renewable energy deals to achieve its goals of carbon neutrality by 2050. It is committed to supporting its customers, not only through its product offering but through its actions, all underpinned by its brand strategy. This more lateral thinking makes it well-placed for the future of transportation and mobility, not just cars.
Whether your organization is seeking to diversify its business or reimagine its next chapter, you might want to consider the following:
Expanding the job of your brand strategy
It's never been clearer that brand strategy is far more than an asset to inform brand identity, messaging, and experience— it's also a springboard for ideating growth opportunities and a filter for evaluating future expansions. Using your existing brand strategy to measure and evaluate business ideas will help you prioritize and will likely generate the stickiest ideas with customers.
When it comes to developing your brand strategy, make sure the direction you choose does not limit you. A brand strategy should last for years, so before finalizing it pressure test the direction with potential growth ideas and illustrate implications. A brand strategy should feel comfortable but also aspirational, allowing your business to grow in different directions. There is a reason why brands like BMW have shifted from "Ultimate Driving Machine" to "Ultimate Driving Experience."
Moving your purpose from functional to emotional will pay off
I've been in way too many meetings where someone in the c-suite requests more descriptive language in the organization's purpose statement. Having business jargon in your purpose is not going to be the key to unlocking its value (I promise), and it might actually have the opposite effect. We are even seeing B2B and more traditional categories catching on to this. Recently, Visa moved from their purpose of being "the best way to pay and be paid…" to "Unlocking opportunities for everyone… Because we believe that economies that include everyone, everywhere uplift everyone, everywhere." And according to BrandZ, Visa has now out-paced MasterCard as one of the world's most valuable global brands, increasing brand value by 23% to $191B.
It's no longer enough to just sell a product or a service – people want brands that have purpose and stand for something that aligns with their own beliefs. Modern-day brands are selling an idea, and nothing underpins this more than a brand's purpose.
Giving your CMO a seat at the business table
Having brand strategy closer to business strategy has a profound impact on the role of the modern CMO. Too often the strategy team is separated from the brand and marketing team, each operating in their own silo. And with recent reports that only 5% of Fortune 1000 companies have CMOs attend board meetings, it's evident that a CMO's role needs to change so they have a seat at the top table, being part of the growth strategies of the business.
The role of a CMO is no longer just marketing and communications, it is central to the direction of the brand so they must work closer with the strategy team to ensure an aligned vision for the brand across all avenues. This is starting to be the case across organizations. Some have introduced a CGO (Chief Growth Officer) role to their organization like Kimberly Clark while others, like Lyft have explored replacing the CMO role with a CGO one.
The role of brand within an organization has evolved and has been influenced by the changing habits and needs of customers. From the increase in competition (both traditional and emerging) and the plethora of seismic societal shifts to customers' desire for companies to have a purpose beyond profits (and live it), there are new expectations for brands. A brand strategy is no longer just a vehicle to deliver communications and experiences, it has become an essential lever for growth within companies. One that will help guide businesses for years to come, and be the key to survival for legacy brands.
Cover image source: Johannes Plenio