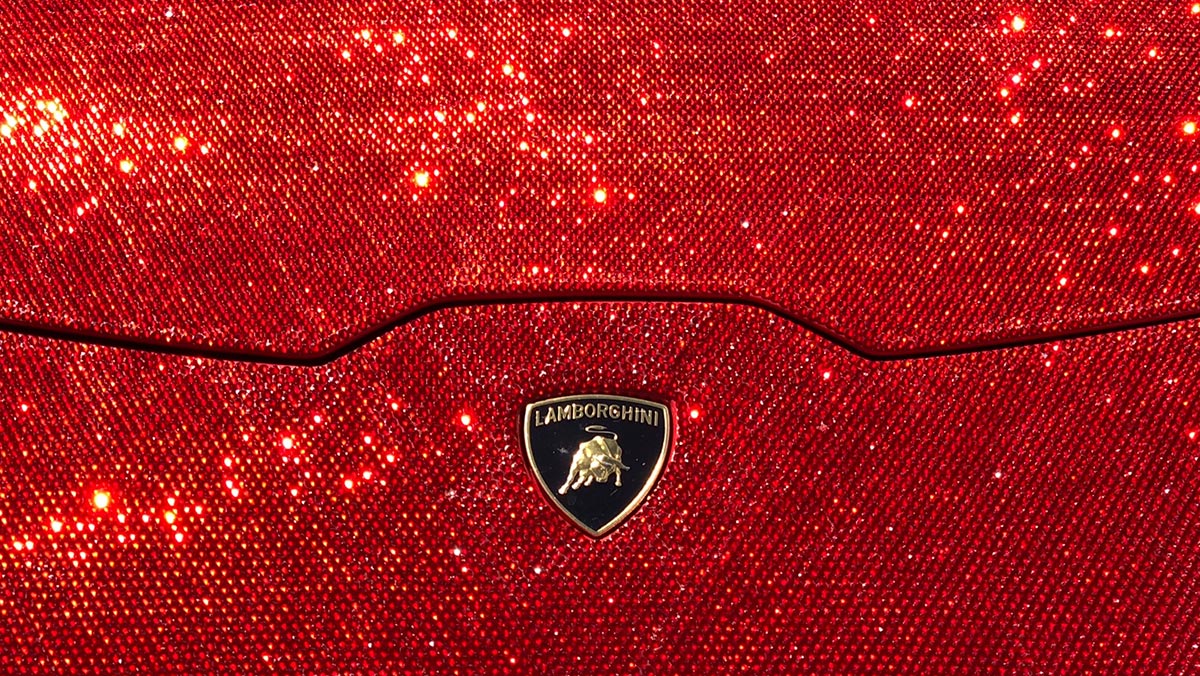 With a market of over £200B globally, the luxury fashion brand sector is significant; you only have to look at conglomerates such as Richemont, LVMH Group, and Kerring which within their stables boast, Alexander McQueen, Balenciaga, Chloe, Cartier, Dior, Fendi, Gucci, Saint Laurent, and Stella McCartney to name a few.
Whilst in China, the market share is set to increase with 14% by 2025, it is set to contract by 8% in Europe and the US. However, the global trend of luxury consumerism seems to be on the increase, with 43%. It is forecasted that within the next decade Generations Y and Z will represent approximately 55% of the luxury fashion market up from 32%, offsetting the sales decline among older generations. But can perceived 'luxury' brands be so sure that their mass appeal can extend beyond the superficial?
Is fashion, in general, no longer tribal? The vast majority of Gen Y, Z, and Alpha, the less 'well off' generations, seem to adopt a more fluid approach to fashion as they may do to gender, sexuality, technology, socializing, etc. That sees an anything-goes approach in fashion, focussed less on brand and more on individualism.
Long gone is the need to conform to a stereotype, or compete with others. The fashion I see is an eclectic mix of second-hand clothes — let's avoid the pretense that it's 'vintage' and be realistic — combined with fast fashion which is naturally, ethically sourced to create a look. A look that's unique to a persona and voice, occasionally punctuated with luxury brand items to complete the style.
So will this approach to high-end fashion make the luxury sector grow in particular for the brands that 'get it' or contract with perhaps some brands becoming obsolete to generations X, Y, and more importantly Alpha? After all, this generation which may be on a budget, won't necessarily be in a decade's time and if they have no aspirations to own luxury branded items, they may choose to share the budget more sparingly with brands that speak to them — investing in brands that resonate with the zeitgeist, not tradition, and demonstrate a social conscience in manufacturing, environment, sustainability, and how they give back a proportion of their vast profits to society. 
Some high-end brands are already evolving to appeal to the upcoming generations, Supreme and Balenciaga have adapted to meet the needs of their new consumers. From their collectible, Instagram 'like-worthy' pieces to the gender-fluid online shops, the brands are listening closely to their audience and are adjusting accordingly, seeing them become more popular than the traditional stuffy luxury brands.
With both 'luxury' and 'fast fashion' known to be a considerable contributor to global greenhouse gasses, water and air pollution, combined with poor working conditions, we are seeing a conscious effort by many people to change their fashion habits. These changes include a 'less is more' strategy, buying second hand, opting for natural fibers, and researching brand practices, often cajoling them to share the manufacture process and provenance.
According to Oxfam, over eleven million items of clothing end up in the landfill. The charity has launched its Second Hand September campaign, with artists who performed at Glastonbury 2019 donating stage outfits for auction or win. Its purpose is to change habits and encourage people not to buy new apparel for one month and thereafter wear clothing more often and not throw away unwanted clothing.
In contrast, the recent 'willy-waving' that was the ego-inflating philanthropy towards the drive to rebuild Notre Dame topped $700M with the billionaires behind these luxury giants pledging $339M. Without question, this landmark is culturally worthy and should be rebuilt, however, some may argue that these donations serve to demonstrate that the priorities of the owners of luxury brands may not be in tune with the market they will be designing and marketing to in less than a decade and beyond. With the Energy Agency estimating that by 2030 the planet will require 50% more water and 50% more energy, scarcity of natural resources will be a known factor forcing every brand to change. No one is immune.
On the opposite end of the spectrum, fashion retailer H&M has reported an 11% increase in net sales to 57.4B in Swedish kroner (£4.8B) in its Q2 results (July 2019), compared with the sales rise of 2% seen during the same period last year. It is the fifth straight quarter of consistent sales growth for the company, but despite the increase, shares in the retailer dropped by 1.8% in early trading in July, with H&M saying "hard work and many challenges still remain."
Developments in the Luxury sector are slow compared to 'fast fashion' and with a year-on-year decline in revenues and profitability, there are not only economic factors at play but also the way that Generation Alpha consumers will be more selective and conscious. From 2025, it is estimated that Generation Alpha will be over 2 billion-strong and anticipated to start spending their own cash. Therefore, the change in narrative and approach 'brands' chose to market to a growing generation, needs to begin now.
Much like those brands who were considered too big to fail, is the end in sight for many luxury brands who continue to focus their attention on a dying generation?
Image source: John Cameron