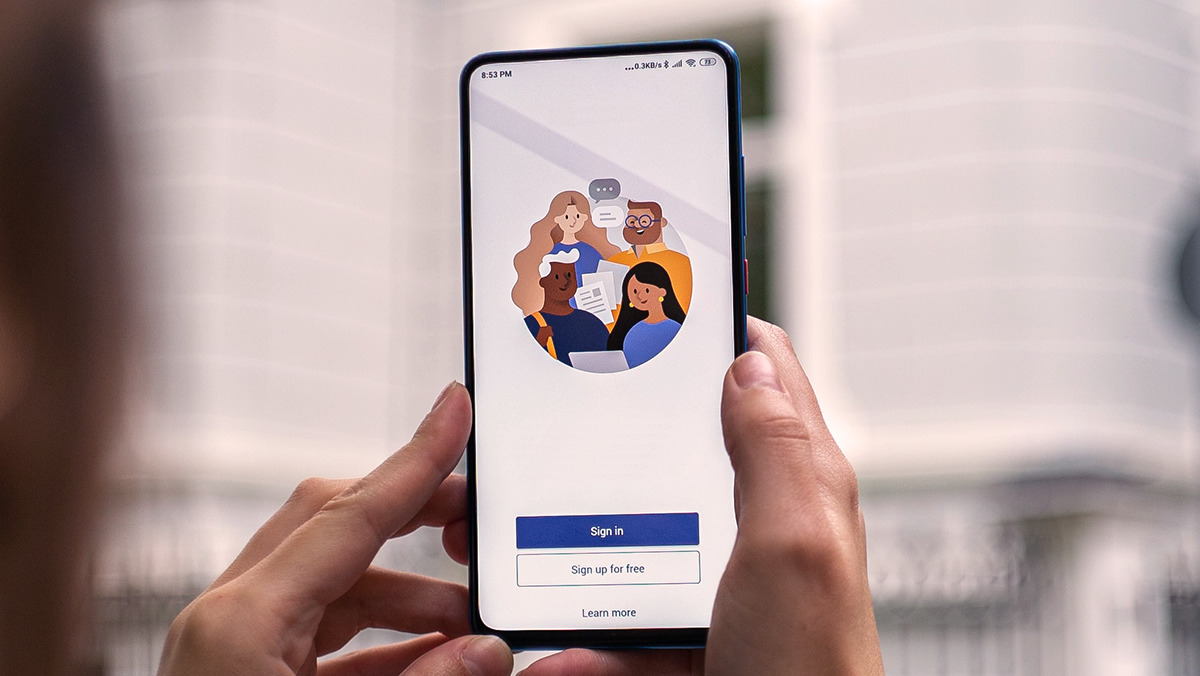 As shopper behaviors and emotions continue to change amid conditions thrust upon them by the pandemic, brands must look to connect seamlessly across a variety of platforms and channels, embracing both digital natives and digital immigrants.
The pandemic has wiped its germy hands over every marketing strategy and incinerated the rule books. It has accelerated the need for omnichannel marketing that transcends not only physical but also audience barriers. And while brands have long courted Gen Z and millennials, lockdowns have delivered a whole new perspective, with omnichannel marketing now essential for brands to lean into the full gamut of the exponential online audience.
The world has vaulted ten years ahead in consumer digital penetration due to Covid, says McKinsey. Most categories experienced more than 10% growth in their online customer base, with many consumers planning to continue shopping online, even when physical stores reopen. E-commerce is expected to continue growing across all product categories, and audiences, making it even more vital for companies to harmonize their messaging.
And just as consumers have been forced to embrace change, the ability of brands to connect seamlessly across platforms – and audiences – is essential. Marketers can no longer afford to direct their efforts solely at youthful digital natives, but need to target digital immigrants too, especially as by the end of this decade, most global consumers are expected to be 60 or older, says GWI data.
Become age-agnostic
With the global population aging and having fewer babies, the power and influence of older groups in the marketplace must be recognized, but not spoken to as if they are 'old'. Brands must become age-agnostic, aiming instead to unite consumers through their lived experiences and the subsequently shared consciousness connecting their beliefs and habits.
Of course, marketing to the 'old' and 'young' is an outdated lens through which to view the world. Forward-thinking brands such as Microsoft have moved away from age altogether. Instead, it targets audiences across platforms by use and adoption of technology; from early adopters all the way through to tech avoiders, and those who struggle to see how technology could benefit their lives, regardless of age.
Likewise, BT looks beyond age. Nearly half (44%) of its core audience is aged 55 and upwards, so rather than focusing on age ranges, there's more opportunity to segment according to how these consumers act, targeting by entertainment, music, movies, or games while remaining age-agnostic.
Of course, technology does not discriminate by age. Globally, says GWI, 44% of internet users are confident using new technologies, a figure that only wavers by one percentage point between Gen Z, millennials, and Gen X. While it drops to 36% among boomers, there's a clear appetite for new tech across the generations. By harnessing omnichannel marketing, brands have a chance to embrace digital immigrants rather than just digital natives.
A paradigm shift
In terms of digital behavior, the 2020 milestone has been much more impactful for Gen X and boomers than their younger counterparts, says GWI: More than half of internet users in Europe (52%) and North America (51%) are now Gen X and boomers. Barely any part of their online lives has been left untouched by the pandemic, to the extent where distinctions between age groups from a digital standpoint are less relevant. Indeed, the pandemic has driven an increase in the average time spent online on mobile devices per day among Gen X and boomers, with Europeans spending an extra 18 mins per day and North Americans an extra 35 mins.
What's more, Covid has led older consumers to diversify their media habits. The use of mobile platforms has accelerated digital engagement growth among Gen X and boomers, who are no longer just browsing Facebook, Amazon, and Netflix. During the pandemic, these consumers recognized the world at their fingertips; GWI data shows Gen X and boomers using mobile payments increased from 17% to 21% in Europe and from 15% to 22% in North America.
And online grocery shopping has served the most basic of needs, providing sustenance to Gen X and boomers who purchased grocery products online: A figure which has risen from 19% to 23% in Europe and from 21% to 33% in North America.
These changes represent a paradigm shift in how the internet fulfills the basic needs of older consumers and how much they will rely on the internet in the future, especially in terms of finance and commerce.
Harmonious experience
The vacuum left by the closure of so many physical stores has forced brands to put the majority of their customer-experience efforts into digital engagement, or at least to create a more effective seamless omnichannel approach, to suit the needs of the new consumer.
Take the Starbucks rewards app, considered to be one of the leading omnichannel experiences. What's different from traditional loyalty programs is that Starbucks has made it possible to check and reload an account via phone, website, in-store, or on the app. Changes to the customer profile get updated across all channels, in real-time.
Those brands that have the basics in place before attempting this leap will be well-positioned to stay on message, regardless of the channel, the strategy, the situation – or crucially, the audience. Skittles is a master of this, with its roots firmly planted in consistency, it creates immediate brand recognition with solid cues across materials and platforms – even when it strips down to black and white when giving up its rainbow for Pride.
Brands must recognize the need to communicate not just omnichannel, but omni-audience. And only when they talk in harmony to all consumers, across all platforms, will they reap the rewards of omnipresence.
Four ways to achieve omnipresence
Adapting a brand and business for the new omnichannel, omni-audience world means creating consistency of brand design and message across platforms. Are you ensuring all consumers see the very best of your brand, everywhere they look?
The omnichannel, omni-audience approach must be fully integrated. What are you doing to listen and understand your customers' online and in-store behaviors?
How will your brand make consumers smile? Look for ways in which you can bring joy to your customers by popping up with communication before they know they need it.
Start where you are, use what you have. Which parts of your multi-channel marketing approach can be utilized in the efforts to create a true omnichannel environment?
Cover image source: Mika Baumeister