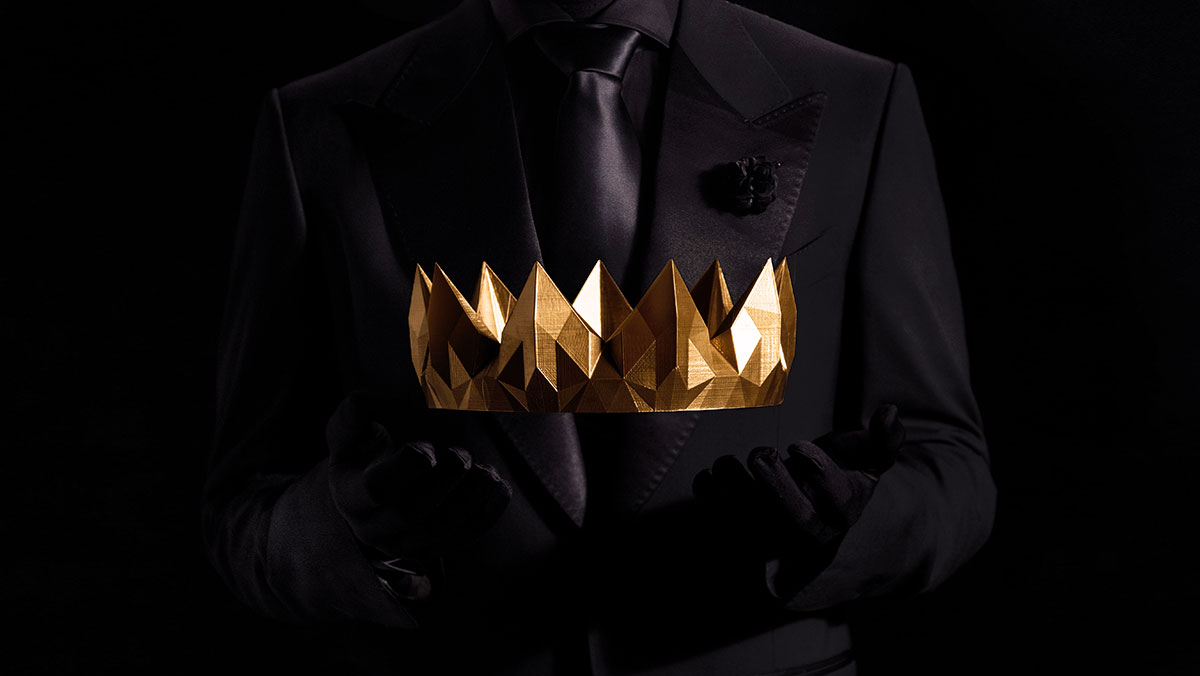 I read with interest about how Luxury Fashion Boutiques opened in Paris, one of the first capitals to do so. This created much excitement amongst those fashion-starved aficionados and trend-setters.
I've said it before: Retail is possibly one of the most dynamic industries globally and luxury brands lead in this area of expertise in many ways, like no other. Retail, in particular luxury retail, has had to continuously adapt to changing consumer behaviors over the decades, as well as the trends that drive the desire to shop. Offering choice that appeals to every distinct generation and their character traits is essential to maintain desire.
At the high end, Louis Vuitton, Dior, and Hermes are offering customers private shopping sessions; no doubt, these will be to their loyal customer base. Done creatively and properly, these sessions will also offer deviation from the so-called 'new normal' to create another level of exclusivity and brand attachment.
For others, though, with the need to quarantine for 48 to 72 hours garments that have been handled, let alone worn, as well as disinfecting changing rooms after every use, it becomes challenging to maintain that allure of a luxury brand.
This challenge is perhaps demonstrated by the lack of customers just one week after re-opening, queuing to cross the threshold of 'fashion heaven'. In the first week, the initial rush drew masses that complied with the carefully orchestrated queues. These excitable brand devotees could not wait to indulge themselves on May 11th, with crowds flocking to the boutiques, but were queue-free just one week on. With no tourists in the city and the initial rush satisfied for those desperate, the demand has dropped.
So, the challenge for luxury brands is how do you make it matter for consumers? Why am I queuing and what do I need the items for when there is nowhere to go, no bars, clubs, or parties to attend. With restaurants not open for that special occasion or to meet friends and live events, awards, launches or red-velvet rope to get waved through, why bother shopping? No one will see that new watch, bag, dress, or killer heels, so now the thought of spending your money deviates to other activities and worse, alternative brands and products.
Shopping per se and, in particular within the luxury sector, will not disappear — well, not just yet. But how a brand targets an audience to shop differently, with purpose, may diminish if not handled innovatively. Therefore, learning from this rather frustrating lockdown is an opportunity to move away from the conventional norm and spearhead change that delivers the purpose many expect.
With a forecasted 30% decline in the personal luxury goods category this financial year and whose reliance on China accounts for 35% of the luxury goods market, it's becoming more challenging for brands to appeal to their once established audience and broaden their reach and appeal beyond just being luxury.
Examples of those feeling the impact of the changing luxury landscape are, surprisingly, the masters of luxury. Kering, the owner of brands like Gucci, Bottega Veneta, and Balenciaga, reported a 15.4% drop in revenue in Q1. Likewise, LVMH, owner of Louis Vuitton, Christian Dior, Bulgari, Fenty, and Givenchy, reported a 15% drop in revenue for the same period.
Luxury brands, from Chanel to Louis Vuitton, have increased prices for some of their most coveted products as they seek to make up for lost sales during weeks of lockdown. Chanel said, in late May, that it was increasing prices for its iconic handbags and some small leather goods by between 5% and 17% around the world, as the pandemic had pushed up the cost of certain raw materials.
Jewelers are not immune, either. Exports are down 21.9% for Swiss watches, with the closure of watch factories and their global retail network hitting their sales hard, even more so as this sector deliberately avoids online with only 5% of new watch sales transacted online. The result is that the total volume has decreased by 43.1%.
Therefore, the need for immediate change is at the top of the to-do list for every brand, whether it be luxury, exclusive, or desired.
The Perspex screens, social-distancing floor stickers, masked sales associates, and complete avoidance techniques employed to stop shoppers touching items, won't be acceptable to many. More so, this increases the impact on brands whose equity diminishes as precautionary measures blur the lines between exclusivity and normality.
What retail and the luxury sector are experts at achieving is evolution. The innovation in customer experience we see on the high street more often than not started life in the luxury sector: Burberry, with its iPad-clutching sales associates several years back is a prime example, now common across the channel. Therefore, while brands and retailers start implementing reopening plans, it's an opportunity to think about how the next generation of retailing begins, and many will be looking to learn from luxury brands.
Change requires a flair for dynamism to aid survival and create those meaningful connections through an omnichannel, eco-friendly, societal, and technology-driven approach. Enhancing the customer journey post-crisis to continue the brand experience for all consumers, more so for those who chose to shop with you, is essential in creating long-lasting emotional brand engagements that convert naturally, without pretension, into valuable sales.
Cover image source: Lians Jadan