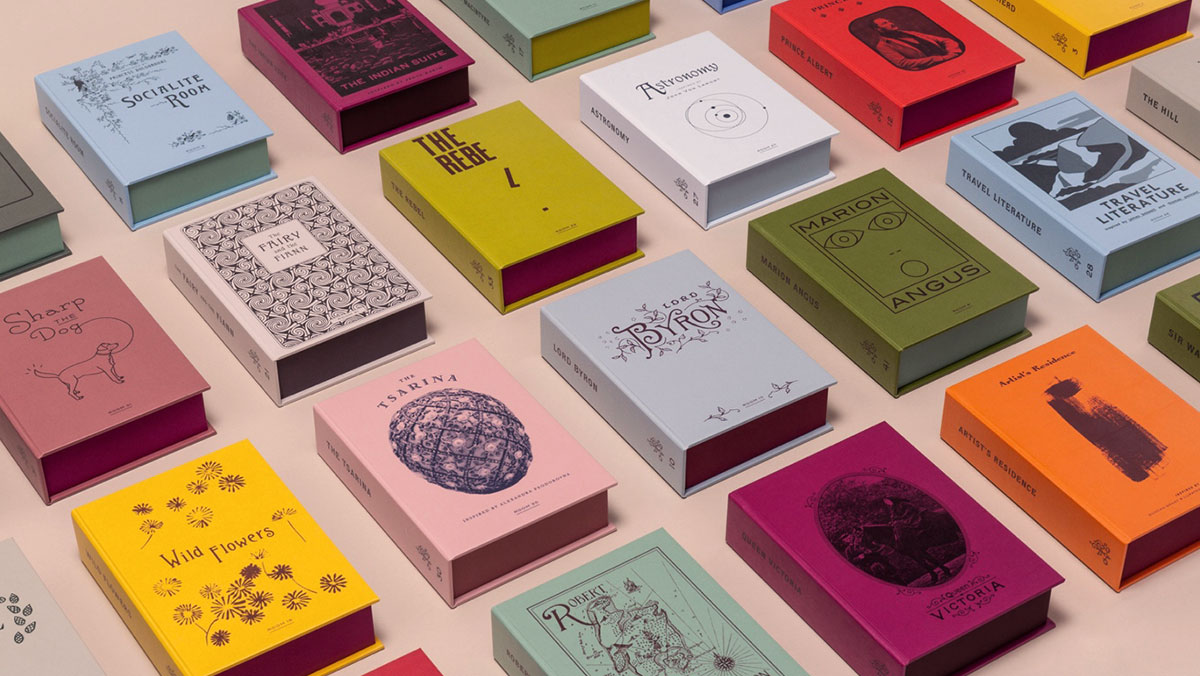 In luxury, the truth will set you free. In a recent article, I wrote about truth as the anchor of luxury. Truth – the real – has to come first. But an absolute commitment to the material world sets brands free to dream.
Luxury aspires to pursue truth and fantasy to their limits, with an intense and pure focus on these two polarities. This is what differentiates luxury from the mass, and these dual preoccupations aren't always as paradoxical as they first appear.
Brands have the enviable task of pursuing fantasy. Their success often depends on it, on their ability to imagine and create new ideas, concepts, forms, and images to then exhibit and flaunt. They are great world-builders and storytellers in our visual culture. As an audience, we look to luxury for its creativity and originality.
The possibilities for brands are almost limitless. There are simply countless ways to create a fantasy – imagining a world, inventing a character, evoking a feeling. The fantasy a brand creates could be anything and come from anywhere.
Therefore, a suggestion that might seem counter-intuitive: Start with a pure focus on truth, on the material reality.
As thinkers, designers, writers, and makers, one of the richest sites of truth is the archive. The archive allows us to examine what already exists – the known – and unearth elements we might want to reinterpret. This process is ubiquitous in high fashion but can be relevant to all luxury brands.
The Fife Arms is a luxury hotel in the village of Braemar, in the Scottish Highlands, created by the co-founders of global gallery Hauser & Wirth. This reimagined Victorian coaching inn brings together Scottish heritage with world-class contemporary art. Its identity and branding – a characterful mix of typefaces, colors, and illustrative styles – was inspired by a collection of local ephemera and embraces the rich visual history of the area. One of the places where a focus on true stories resulted in an eclectic fantasy is the Fife's Room Book Collection (cover image). Each 'book' is printed in bright color fabric and contains a bespoke and creative retelling of a tale related to a place that sits alongside a specific room key adorned with a solid bronze cast of a Scottish freshwater. This collection is part of the fantasy of Fife, born out of the truth of the place.
In this mode of creativity, truth and fantasy are equally pursued. A hyper-focus on truth and material enables a reimagining – a radical playfulness with the essence of something, a moment in history, a fact of life, turning it over, toying with it, remaking, reframing, and recasting it in new and unexpected mediums – and, in doing so, adding depth.
Hermes Silk Mix was a pop-up experience that looked like a classic record store, but the artfully hung vinyl sleeves were reinterpreted carré designs. The event spoke to the synergy between music and fashion but did so in an original way. Hermes silk carrés are usually experienced through sight and touch but they decided to explore an additional sense of their finest silk. Their 'fantasy' was to hear the sound of silk. The result was a surreal remix, a world of sensuous affinities: innovative, unexpected, and exciting. Truth and fantasy in one.
The reason this feels so effective, and such a fantasy is so covetable, links to the irresistible desire we share to move beyond the everyday structures we live within – to know the unknowable and to see the unseen.
Gucci, headed by creative director Alessandro Michele, is so good at fantasy, it is hard to keep up. Tongue-in-cheek and hyper-referential, past and future eccentrically collide in myriad ways. Michele asks the question: "what is an accessory?", searching for the essence of the thing as an answer, and ends up with a life-sized replica of a human head, identical to the model who carried it down the runway.
When Rihanna collaborated with The Hass Brothers to create bespoke mounts for her book, they of course pushed the fantasy to the extreme. The Luxury Supreme Edition is made of black resin with gold-frilled edges and reimagines the plinth as the kind of pillow you'd rest a crown on. The even more expensive $75,000 stand fully embodies its role as supporting a legend with enormous cultural weight and iconic status. It takes the form of a 900kg hand-carved marble pedestal in The Hass Brothers' signature playful and provocative style, with the apt name "Stoner".
These are the daring expressions we didn't anticipate; the one-of-a-kind moments luxury can make happen that draw us in. As these examples show, truly pushing truth and fantasy can produce the irreverent, the artful, and the all-important desire.
Cover image source: The Fife Arms