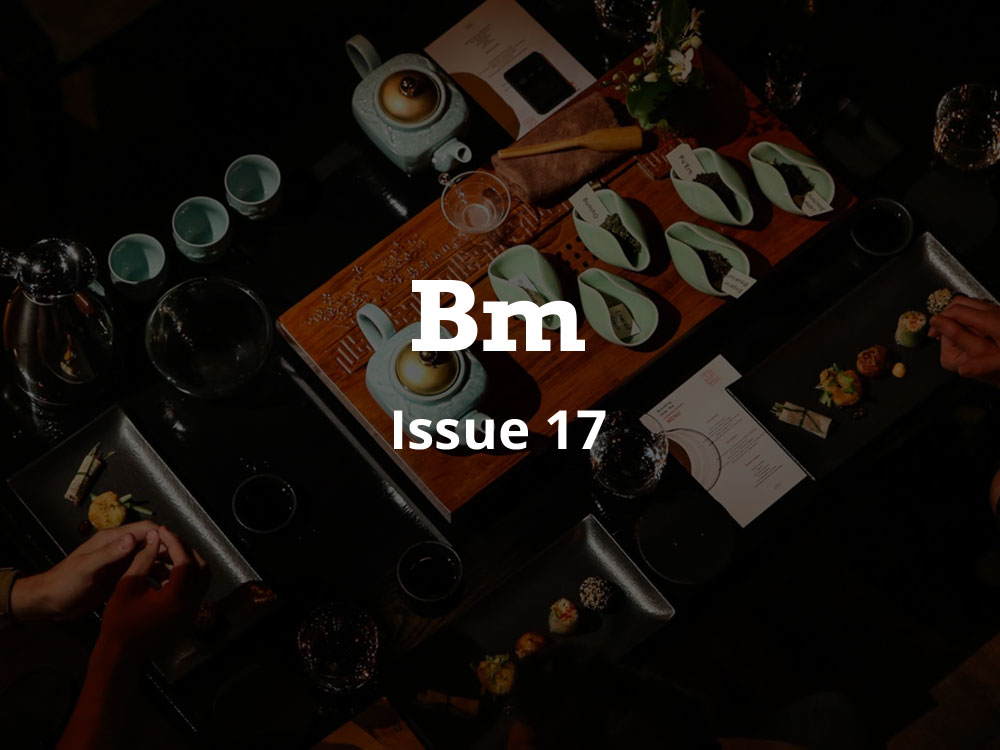 2017 was, without a doubt, the year of quality content. As conversations went on about robotics and voice search, we content strategists (most of us authors in our own rights) watched the permeation of something we knew would forever change the game: thought leadership. And we welcomed it, for who isn't tired of slugging through all of the click bait on Facebook just hoping that the next one will be a good one?
Now, at Brandingmag, we don't believe in trends because (to be honest) branding doesn't go in and out of style – nor do any of its components. Branding is a humane art form that marries aesthetics and personality in a way reminiscent of mindfulness more than anything else. There is a value at the core, an honesty that can be extrapolated and reverberated throughout your entire organization – although I'm tempted to say organism – to reach the kind of serenity that brings joy, hard work, and change. It is an introspective and collaborative effort, and can very well be the resulting framework for your entire company's reason for existence, as many like to say.
And so, in an effort to look within ourselves and the values that we bring, we decided to pull together those articles from 2017 that we feel will live on – the ones that prove to readers that branding isn't replete with trends, but rather with wisdom. That wisdom comprises of many more topics than those that we have collated here, but luckily we have all of 2018 to bring more of them to you.
For those that are always on the go, we have designed a lovely PDF version of our compilation that you can now download for free via the Brandingmag store. For the rest, you'll find our editors' top 18 picks for the new year below.
By Vladimir Djurovic
Labbrand, China
By Miho Aishima
Aishima, UK
By Dominik Prinz
cg42, USA
By Roseanne Luth
Luth Research, USA
By Fay Cannings
Freelance, UK
By Irene Etzkorn
Siegelvision, USA
By Christopher Abelt
Sagg Creek Marketing, USA
By Yael Alaton
Pearlfisher, UK
By Dexter Garcia
Audio UX, USA
By Flavia Anghel
Brandium, Inc., UK & Romania
By Jackie Cutrone
Monigle, USA
By Sidney Evans
Brand Vision Global, USA
By Bob Domenz
Avenue, USA
By Chad Farmer
The Lambesis Agency, USA
By Udo Panenka
Esko, Belgium
By Len Stein
Visibility PR, USA
By Sophie Maxwell
Pearlfisher, UK
By Chuck Kent
Where do you think branding will take us this year? Do these pillars stand the test of time?