Store
FEATURED
Buy 2 Branding Masterclasses, Get 1 Free
We've gathered a collection of evergreen insights from our global forum, REBELS AND RULERS, and made them readily available at your fingertips, 24/7. Learn:
How to benefit from the power of branding beyond your logo – presented by Laura Ries, best-selling author and president/co-founder at Ries & Ries;
How to succeed in the age of disruption – presented by Mastercard's Marketing Director Southeast Asia, Kaveri Khullar;
How brands can tap into human belonging to perfect the customer experience – presented by IBM iX's Global Associate Partner, Robert Murray;
And more...
Purchase your lifetime access to the expertise that matters to you most and start the year off one step ahead 👣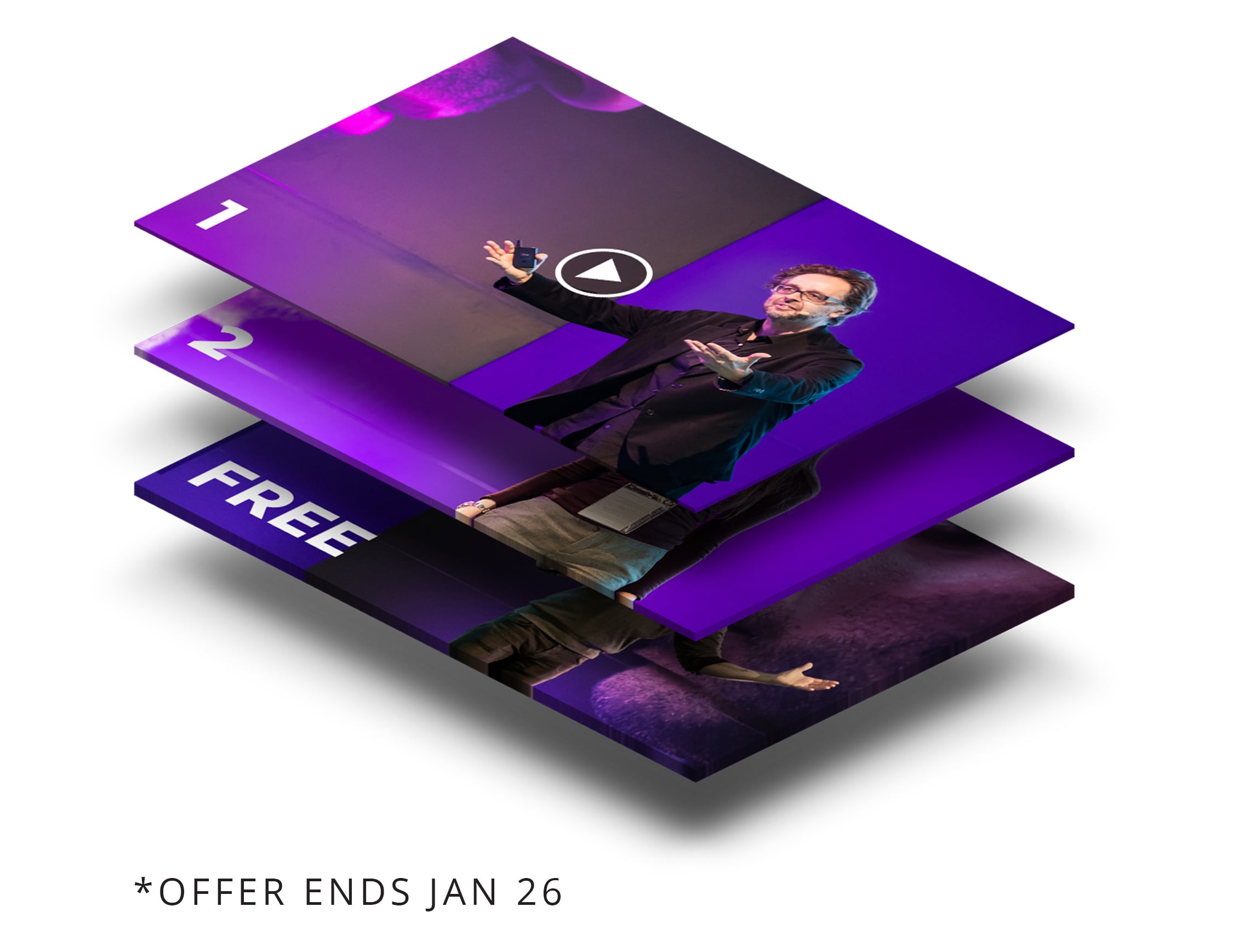 We publish multiple issues throughout the year, focusing on the experiences, knowledge, and opinions of industry thought leaders from across the globe. These periodical issues are collections of interviews and articles featuring international experts from a variety of branding's domains, speaking on both current and future trends.
branding-magazine
Sign in with one of your social media accounts:
or with your email / username
branding-magazine
We're doing a bit of soul-searching to better know our readers and improve your experience. Please take this 2-min survey and you might just WIN the first edition of our new eBook series: State of the Brand!
Use the Bm | Bn switcher in the top-left corner to seamlessly switch between our Brandingmag and Branding.News websites.
Got it
branding-magazine
MailChimp error message holder
Got it
We noticed you're using an ad blocker. Totally understandable, but our ads are minimal, always relevant, and a great help for supporting our ongoing efforts to narrate a quality discussion around branding.
Please consider disabling your ad blocker or sign up/sign in before diving into our exclusive insights: